Contact

Ferme St Eloy - 14330 Le Molay Littry
FRANCE

Tél : 00336 08 31 72 38
Fax :00332 31 21 11 03
Contact ( UK)

Titouan Amorin

Tél : 0033 676948364
Write us
Horses for sale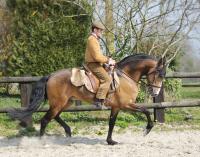 More Info
CAPOEIRA D'ESCOLINA
Pics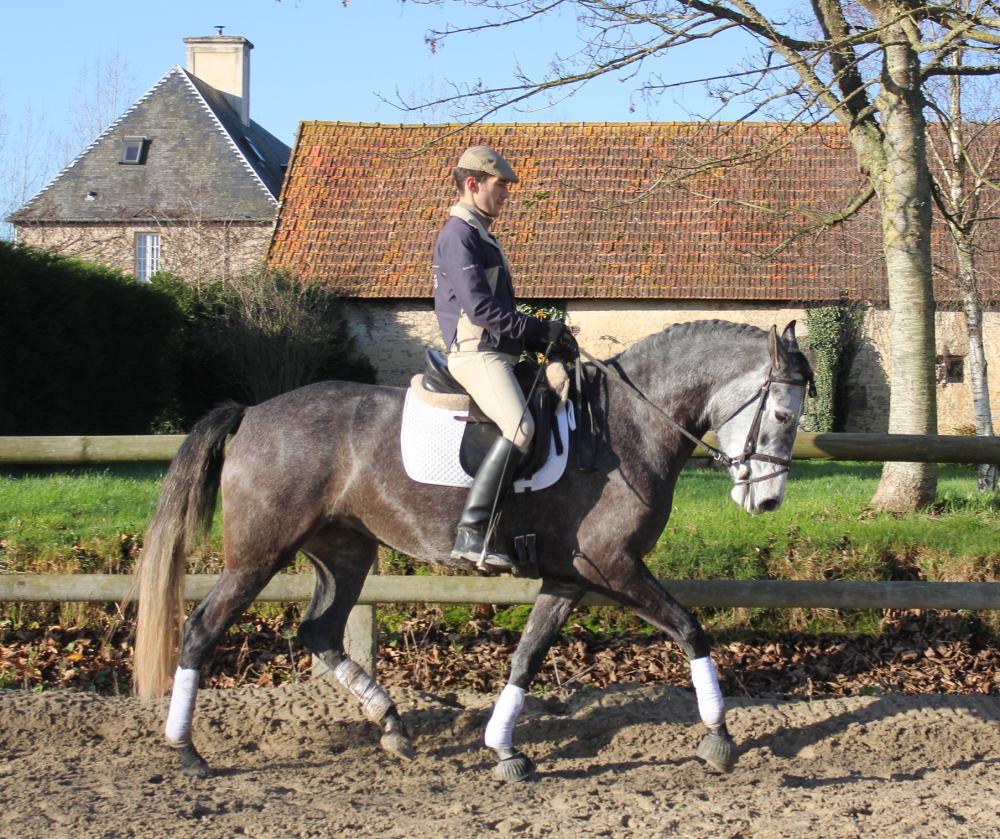 Informations
Genealogy
SULTAO ARC (PT), PURE

NOITIBO RC, RI

INCA ARC, RI

NOVILHEIRO MTV, RI

HASTE FSA, RI

BARQUEIRA RC, RI

VINGADOR ARC, RI

SALOIA II MTV, RI

MEXICANA JHC, RI

INVULGAR JHC,

ICARO FSA,

VISTOSA JHC,

SEVILHA JHC, RI

FIRME FSA,

AFAMADA CE, RI

DESIRADE, RI

QUEFAZ CIP,

FUSIL CDA,

SINAL CDA,

ZEPAL CDA,

FEIJOCA CSO,

JUCA FSA,

REBECA CSO,

VADIA FSA, RI

BROQUEL CNA,

QUADRO II CNA,

QUE FAMA CNA,

QUADRILHA FSA, RI

ENEIAS RYA,

CORSARIA RYA,
Capoeira already shows good qualities: a certain chic, with height and remarkable body frame for her age, full of energy, a somptuous walk and a good back support at the three gaits.
Naturally obedient and close to humans, she has nevertheless everything of a real fighter. Pre-broken Autumn 2014 (rider got in the saddle in the stable, long reigned). Ideal for a rider who would like an all-rounder good quality mare.