Contact

Ferme St Eloy - 14330 Le Molay Littry
FRANCE

Tél : 00336 08 31 72 38
Fax :00332 31 21 11 03
Contact ( UK)

Titouan Amorin

Tél : 0033 676948364
Write us
Horses for sale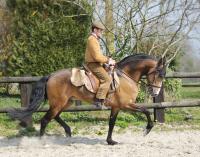 More Info
CORLEONE D'ESCOLINA
Pics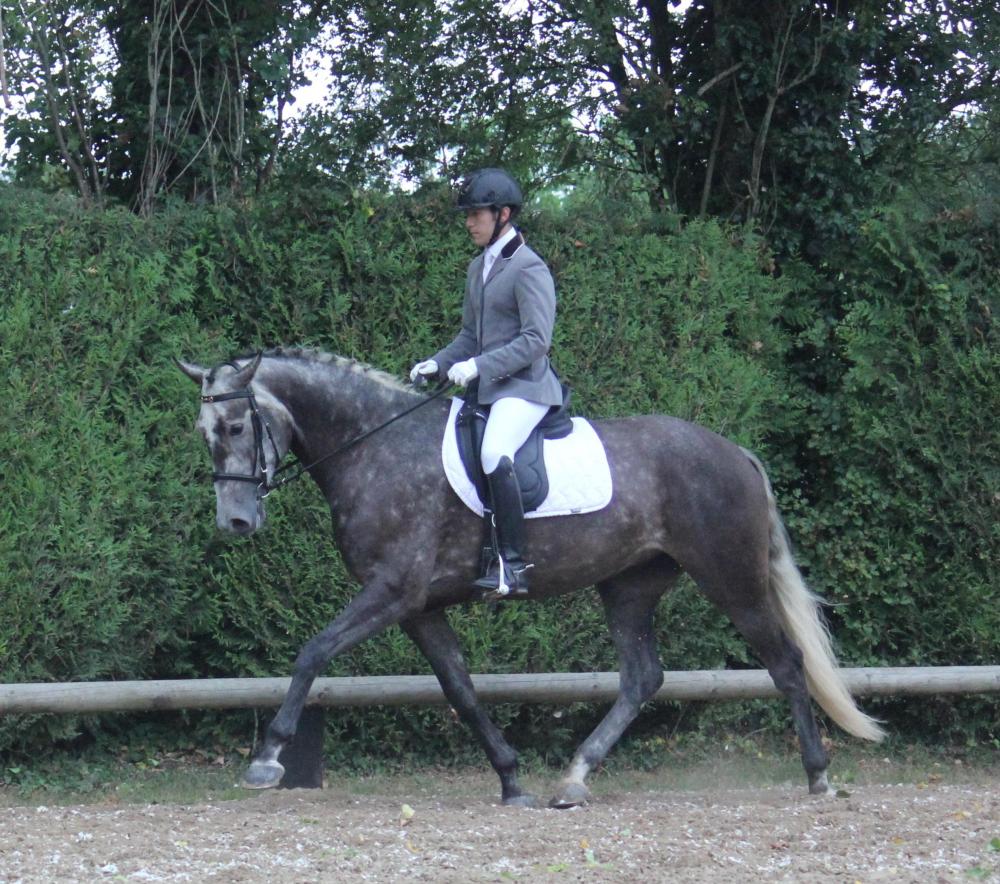 Informations
Genealogy
SULTAO ARC (PT), PURE

NOITIBO RC, RI

INCA ARC, RI

NOVILHEIRO MTV, RI

HASTE FSA, RI

BARQUEIRA RC, RI

VINGADOR ARC, RI

SALOIA II MTV, RI

MEXICANA JHC, RI

INVULGAR JHC,

ICARO FSA,

VISTOSA JHC,

SEVILHA JHC, RI

FIRME FSA,

AFAMADA CE, RI

SOBERBA PBL, RI

CONSPIRADO PBL, RI

CRYPTOGAMICO FSA, RI

MARTINI FSA,

ULNACEA FSA, RI

OCARINA PBL, RI

ENEIAS RYA,

FIDALGA PBL, RI

IRONIA II PB, RI

AIROSO PBL, RI

VALOROSO CNA,

OCARINA PBL, RI

QUINA PBL, RI

ENEIAS RYA,

INSTRUIDA PBL, RI
Corleone shows a remarkable strenght, both in his body and his gaits. Mentally very stable, reliable and eager to please, he would make an ideal companion for an amateur rider or a young professionnal looking to train hos first competition over a long period.

Achievements 2014:
Labelisé AFL "promising" with 75% at the Grand Ouest Master in May, 18th 2014
Achievements 2016:
Auvers:

***Young horse preliminary 70%
***Young horse preliminary 70,6%

Achievements 2017:
Villers en Ouche: Young horse preliminary 71,6%

Breeder's comment: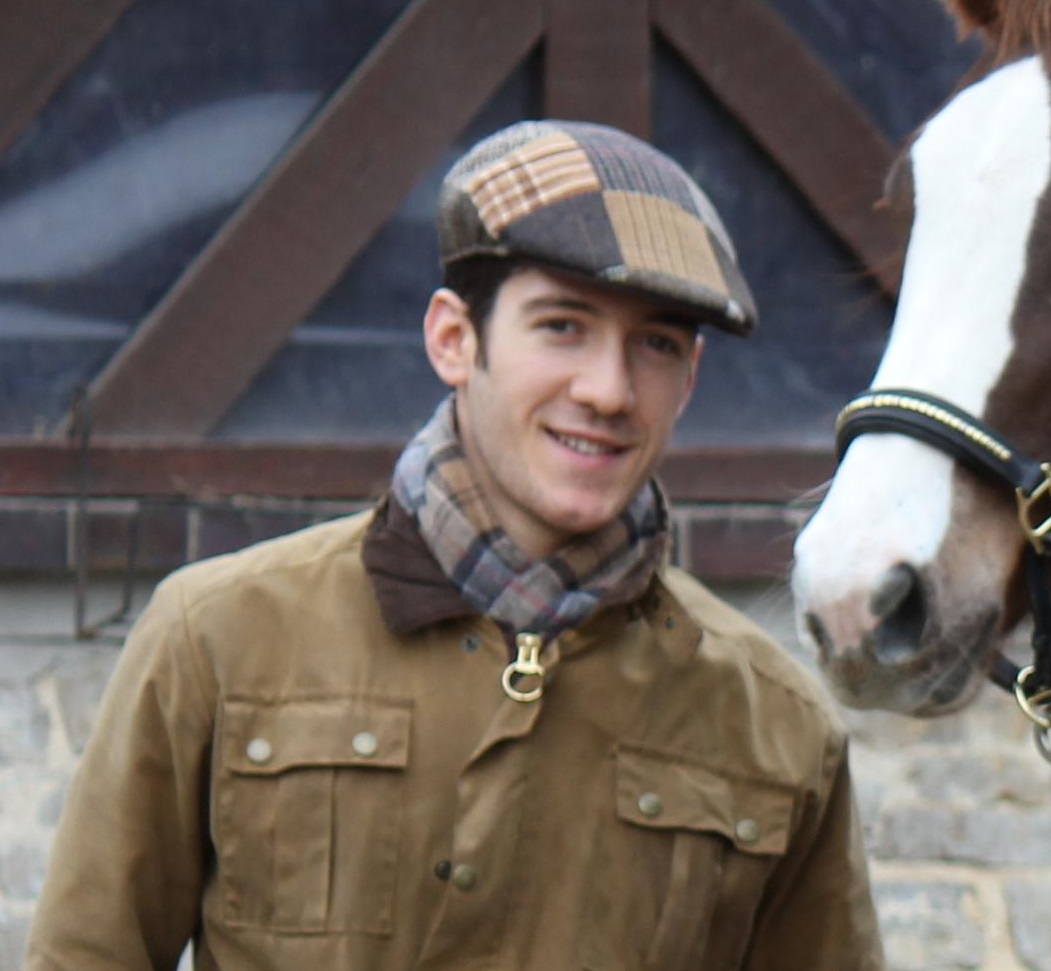 " Even as a foal, Corleone demonstraded a promessing condition and unusual ground covering gait for a Lusitano. During his developpement he continualy showed a considerable learning capacity. When competing, his unwavering calm and composure allowd him to fully concentrat on the task at hand. Under the saddle I particulary like this ever-present combination of power and sensivity that promises great things for the future"