Contact
Le pied à l'étrier

Ferme St Eloy - 14330 Le Molay Littry
FRANCE

Tél : 00336 08 31 72 38
Fax :00332 31 21 11 03
Contact ( UK)

Titouan Amorin

Tél : 0033 676948364
Write us
Horses for sale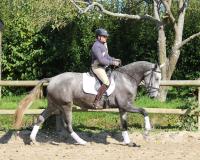 More Info
CURIOSO D'ESCOLINA
Pics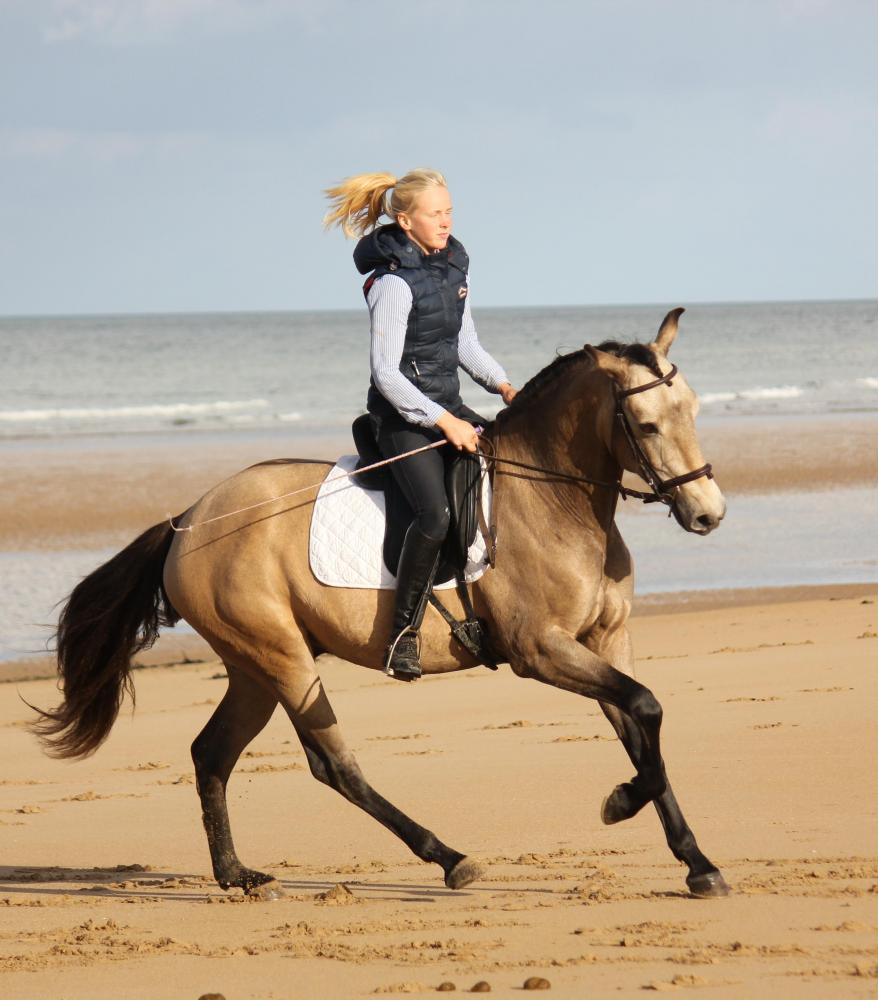 Informations
Genealogy
SULTAO ARC (PT), PURE

NOITIBO RC, RI

INCA ARC, RI

NOVILHEIRO MTV, RI

HASTE FSA, RI

BARQUEIRA RC, RI

VINGADOR ARC, RI

SALOIA II MTV, RI

MEXICANA JHC, RI

INVULGAR JHC,

ICARO FSA,

VISTOSA JHC,

SEVILHA JHC, RI

FIRME FSA,

AFAMADA CE, RI

OPINIATRA, RI

VISQUILHO CIP, RI

QUIETO CIP,

ESTRIBILHO MAC,

CIGANA MRA,

IMPERIAL CSO, RI

IMPERADOR CSO,

BARATA CSO, RI

UGAMICA MLE, RI

CRYPTOGAMICO FSA, RI

MARTINI FSA,

ULNACEA FSA, RI

ALFAMA QDF, RI

SUSPIRO PBL, RI

FILEIRA QDF, RI
The ultimate leasure horse: versatile and bestowed with a reliable, willing disposition and three correct gaits to boot. Curioso is ideally suited for any riding discipline. The perfect horse for a rider looking to compete or to ride for pleasure.

This handsome Lusitano stands out due to his excellent mental capacity. Even when suffering from a rare disease as a two-years old confining him to his stable, his confidence was not shaken and since then, he has always approached his training with a calm and willing temperament.

Rider' comment: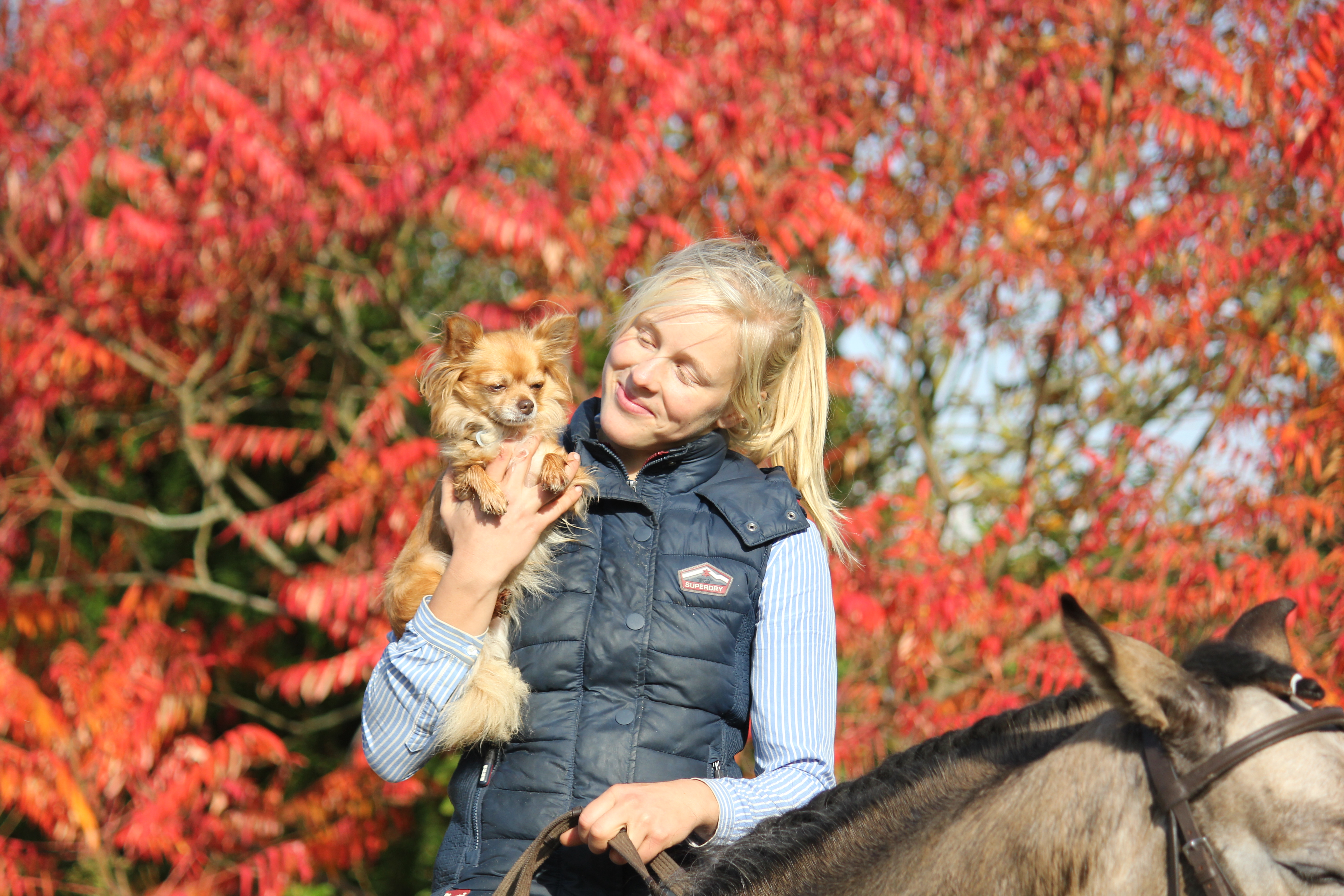 "For me this is the first Lusitano horse that I have the pleasure of working with, longterm. And he really surprises me every day. He's a fantastically gentle and smart guy, who has an enormous willingness to work and to try over and over again. He gives me incredible amount of energy every day. In all situations, especially when facing something new, either on the beach, in the daily dressage work or handling him, I find him saying: "yes, let's do it!"