Contact
Le pied à l'étrier

Ferme St Eloy - 14330 Le Molay Littry
FRANCE

Tél : 00336 08 31 72 38
Fax :00332 31 21 11 03
Contact ( UK)

Titouan Amorin

Tél : 0033 676948364
Write us
Horses for sale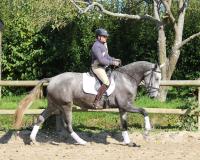 More Info
LATINA D'ESCOLINA
Pics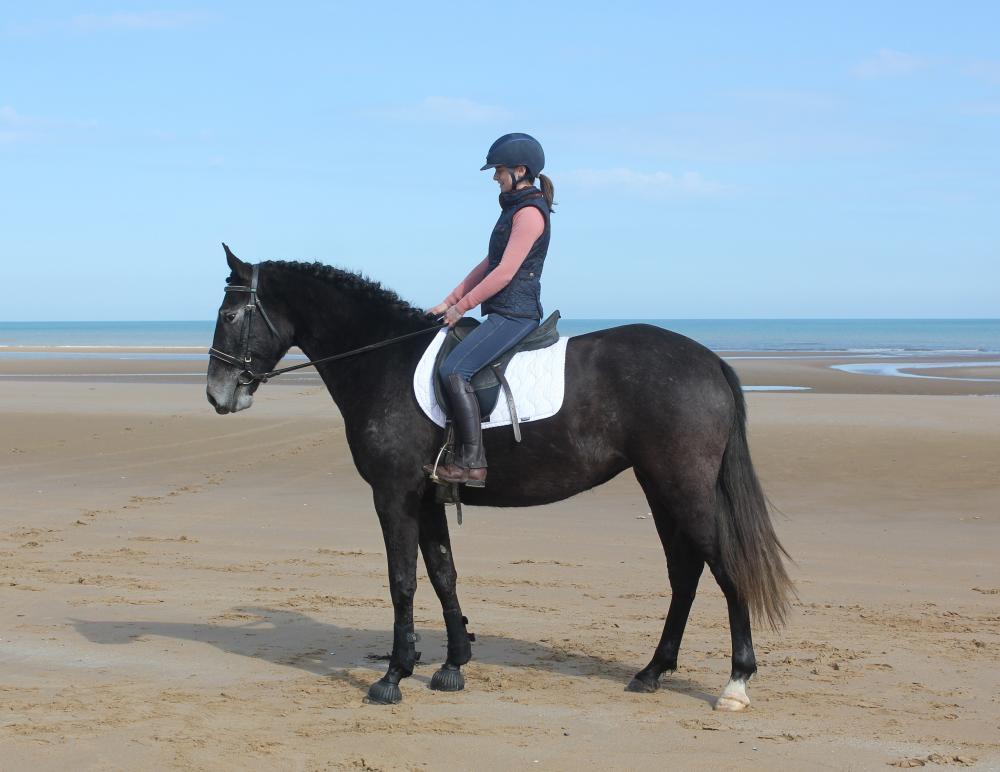 Genealogy
SULTAO ARC (PT), PURE

NOITIBO RC, RI

INCA ARC, RI

NOVILHEIRO MTV, RI

HASTE FSA, RI

BARQUEIRA RC, RI

VINGADOR ARC, RI

SALOIA II MTV, RI

MEXICANA JHC, RI

INVULGAR JHC,

ICARO FSA,

VISTOSA JHC,

SEVILHA JHC, RI

FIRME FSA,

AFAMADA CE, RI

TOURADA D'ESCOLINA, RI

FADO DE COURENNE, RI

PERDIGON VI DFB, RI

GORRON II IMT, RI

PERDIGONA V DFB, RI

TOLERANA DRO, RI

DEFESO OCO, RI

PRIMEIRA DRO, RI

OLAIA JSP (PT), RI

GENIO HDP, RI

NILO MTV,

RIA HDP, RI

NICETA, RI

CAJO CNA, RI

QUE HARPISTA CNA, RI
Latina's bone structure and body shape was from impresive from the outset. This robust filly is out of a 100% dressage bloodline and would make an very interesting investment for any rider looking for a weight carrier horse.

Handled. Lunged. Stands to be groomed. Good with the farrier.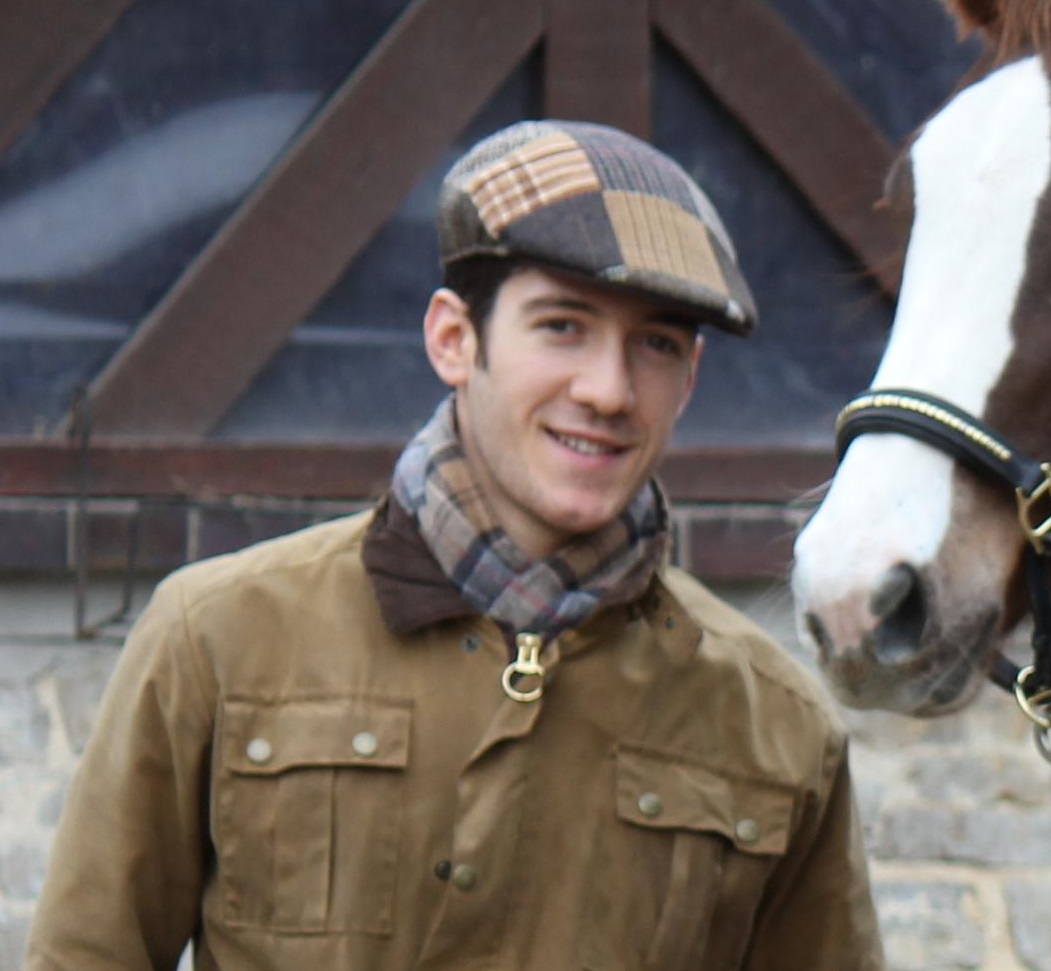 "Very solid! But inspite of her impresive body shape, I particularly appreciate her kindness and willingness to learn"