Contact

Ferme St Eloy - 14330 Le Molay Littry
FRANCE

Tél : 00336 08 31 72 38
Fax :00332 31 21 11 03
Contact ( UK)

Titouan Amorin

Tél : 0033 676948364
Write us
Horses for sale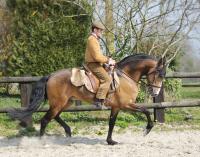 More Info
LUNA D'ESCOLINA
Pics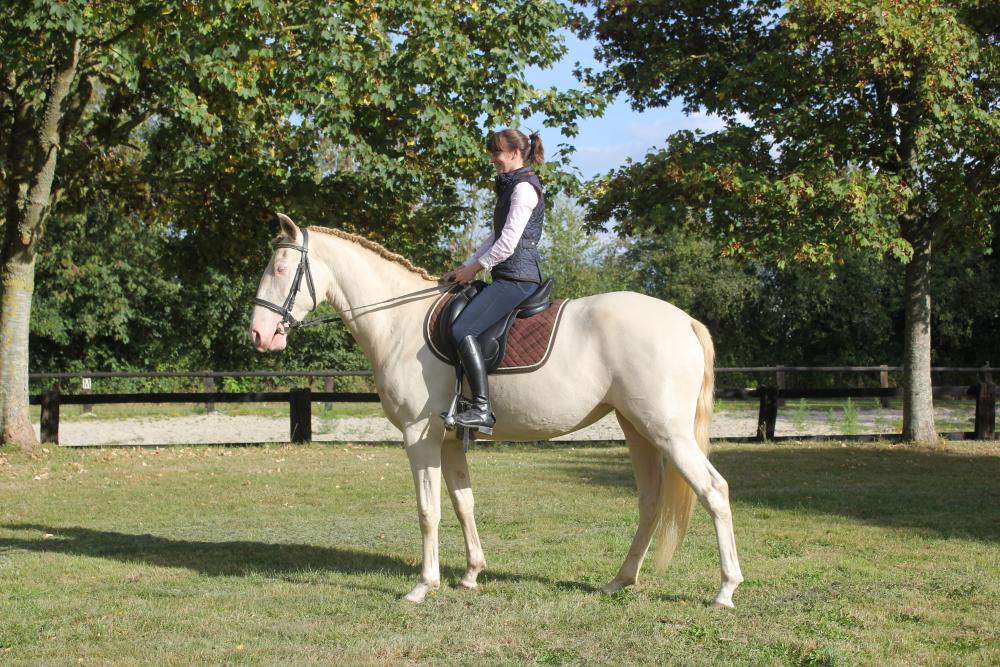 Informations
Genealogy
SULTAO ARC (PT), PURE

NOITIBO RC, RI

INCA ARC, RI

NOVILHEIRO MTV, RI

HASTE FSA, RI

BARQUEIRA RC, RI

VINGADOR ARC, RI

SALOIA II MTV, RI

MEXICANA JHC, RI

INVULGAR JHC,

ICARO FSA,

VISTOSA JHC,

SEVILHA JHC, RI

FIRME FSA,

AFAMADA CE, RI

XICA SOM (PT), PURE

LOBITO SLV, RI

NILO MTV,

FIRME FSA,

ABADIA MTV,

DIVA FLV, RI

ORIENTAL MTV, RI

SETA FLV, RI

QUINA SOM, PURE

NOVILHEIRO MTV, RI

FIRME FSA,

GUERRITA MTV, RI

JACA SOM, PURE

CABACO OCO, RI

TOGA OCO,
Luna is a solid young mare who already has all the qualities one would expect of a future elite mare: strength, excellent bone framing, high class hindquarters, three excellent balanced gates and an impressive genealogy (6 times Firm SA, Invulgar JHC, Inca RC, 2 * Novilheiro MV, Nilo MV).
Handled. Lounged. Carefully trimmed. Holds the tie. Excellent potential for dressage and/or breeding. Not suited for small budget.