Contact

Ferme St Eloy - 14330 Le Molay Littry
FRANCE

Tél : 00336 08 31 72 38
Fax :00332 31 21 11 03
Contact ( UK)

Titouan Amorin

Tél : 0033 676948364
Write us
Horses for sale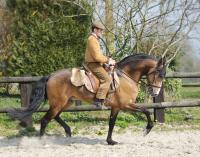 More Info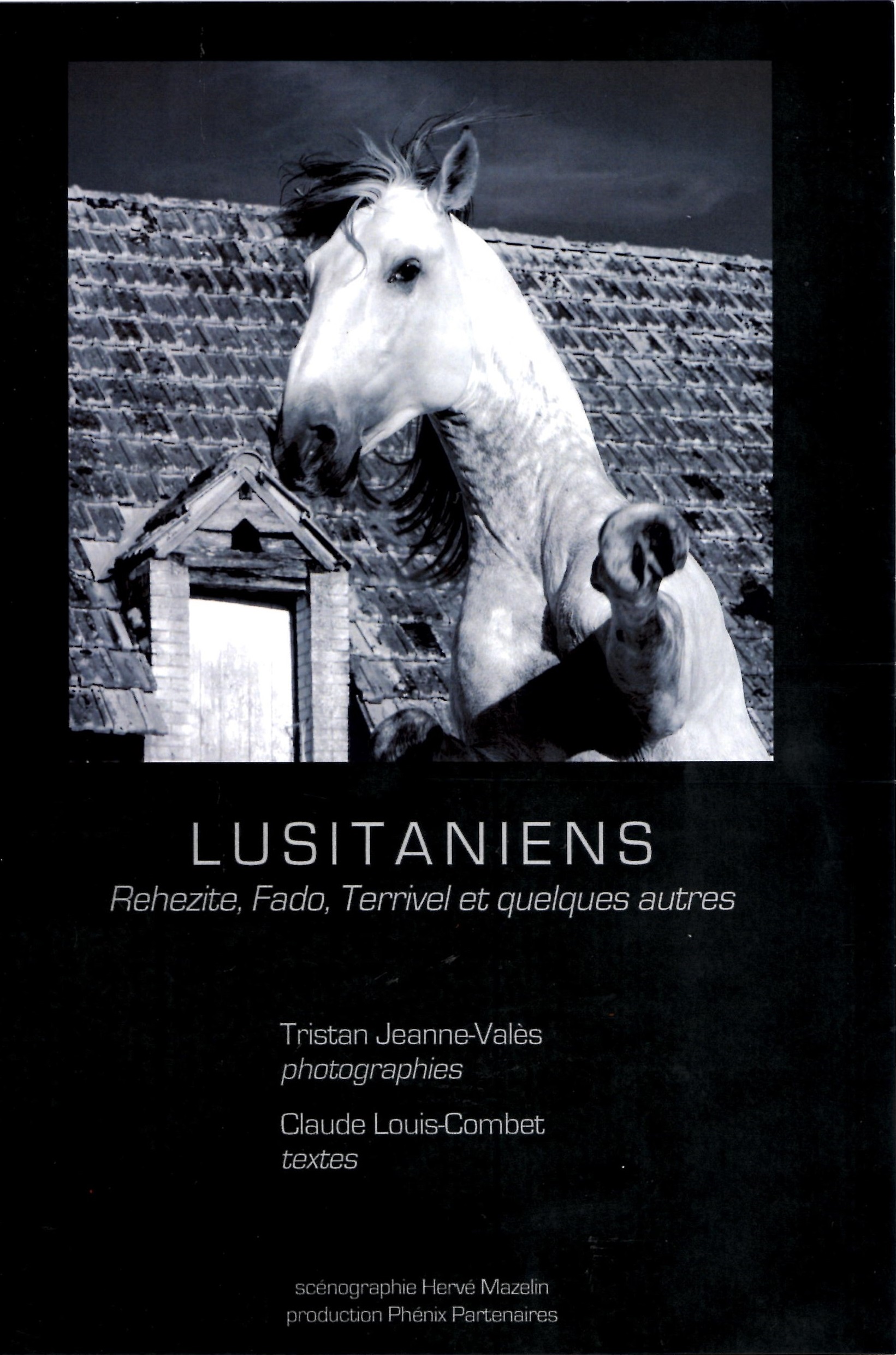 Many spectators attented to the private wieving of " Lusitanians", photo expo by Tristan Jeanne Valès in Caen, St Sauveur church. This project saw the light few months ago with the association " Phénix Partenaires" and enabled to stage our lusitano thanks to the talent of Tristan Jeanne-Valès and the poet Claude Louis Combet. An expo not to miss, until the 10 of spetember!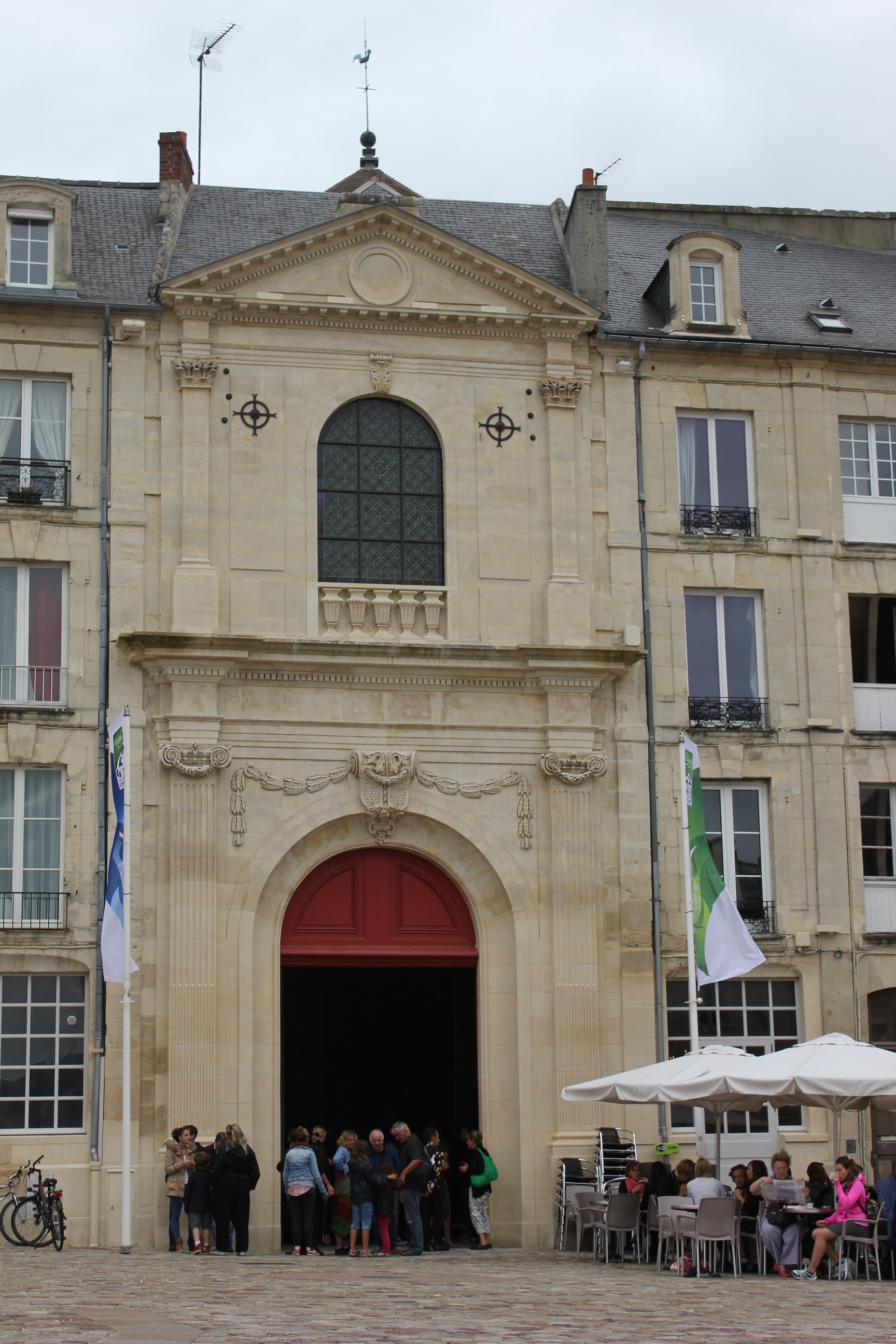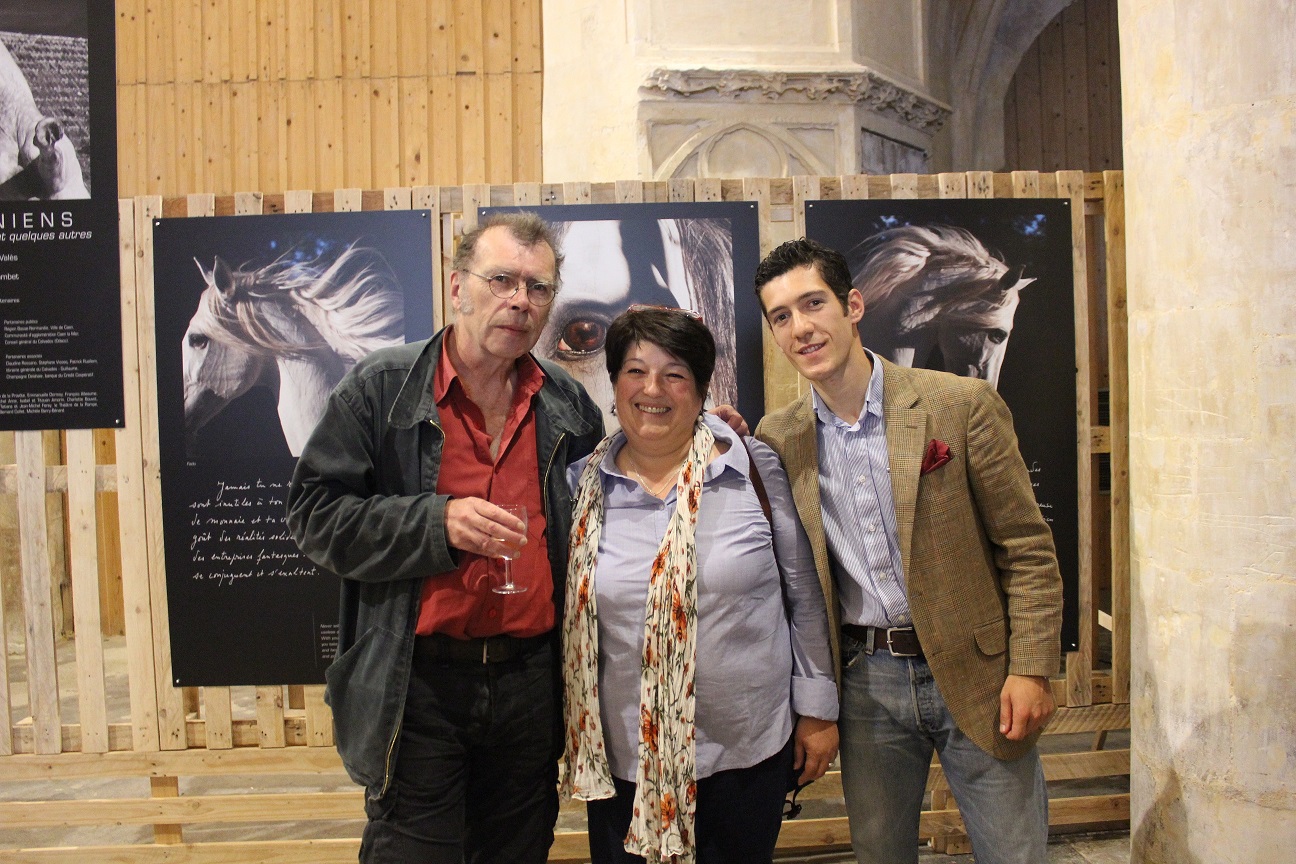 Thanks so much to all the people involved into this wonderfull project! Especially Mrs. Eric Marais from " Phénix Partenaires".
Isabel & Titouan Amorin
Article mis en ligne le 04/09/2014.
Restez informés
Pour suivre l'actualité de notre site en continu, abonnez vous à notre flux rss ou choisissez l'une de nos catégories d'actualités.