Contact

Ferme St Eloy - 14330 Le Molay Littry
FRANCE

Tél : 00336 08 31 72 38
Fax :00332 31 21 11 03
Contact ( UK)

Titouan Amorin

Tél : 0033 676948364
Write us
Horses for sale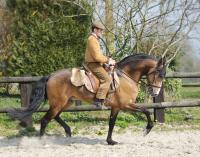 More Info
Casanova d'Escolina will soon join his new stable !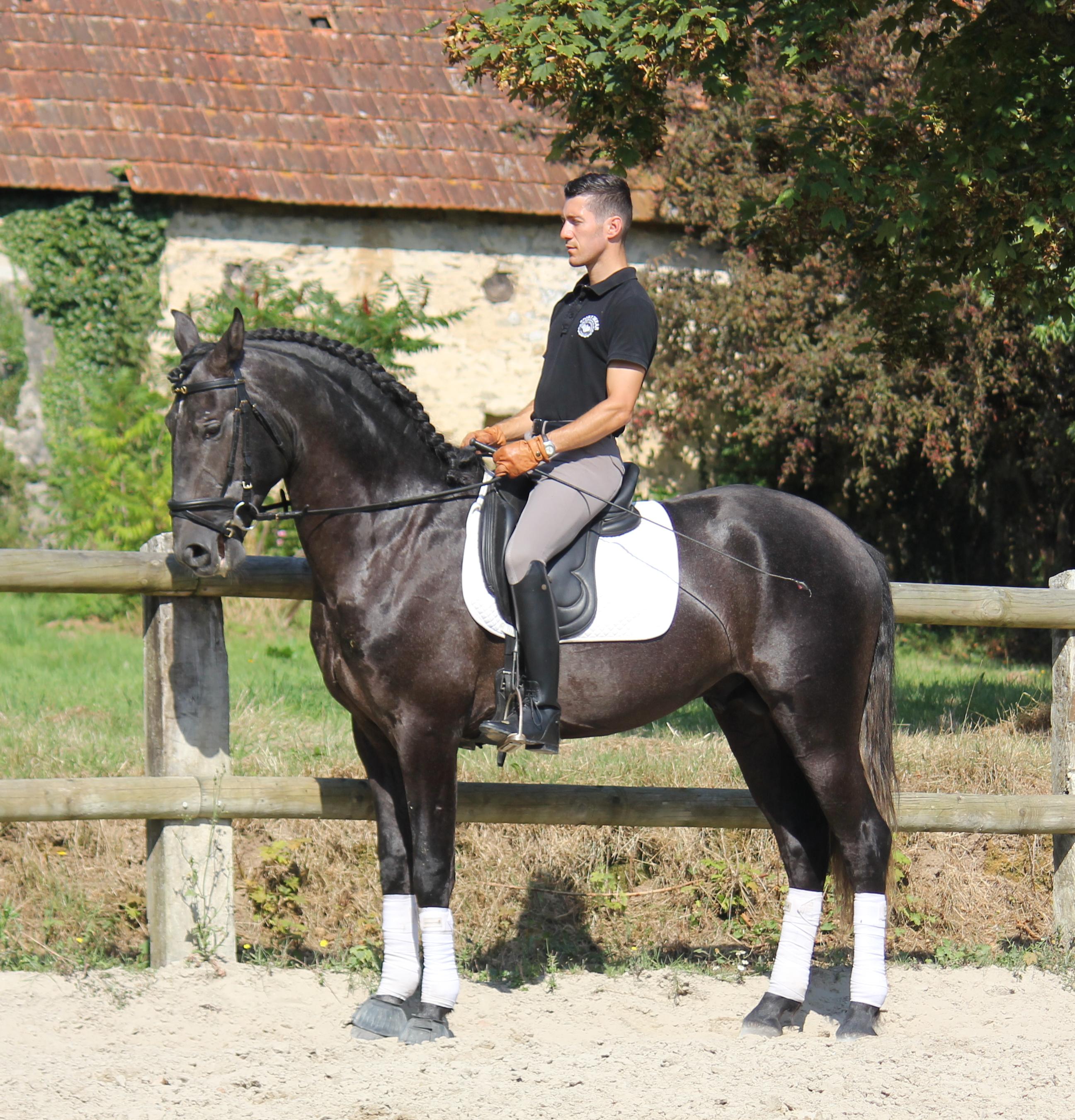 We are very pleased to announce that our horse Casanova d'Escolina, 5 years old, Sultao RC & Escola LF Quilate MV, will soon join the facilities of the Olympic rider Carlos Pinto to continue together with his new owner his sport career. We warmly congratulate the owner for this splendid acquisition and wish the best for the futur.
Casanova d'Escolina, Sultao RC & Escola LF Quilate MV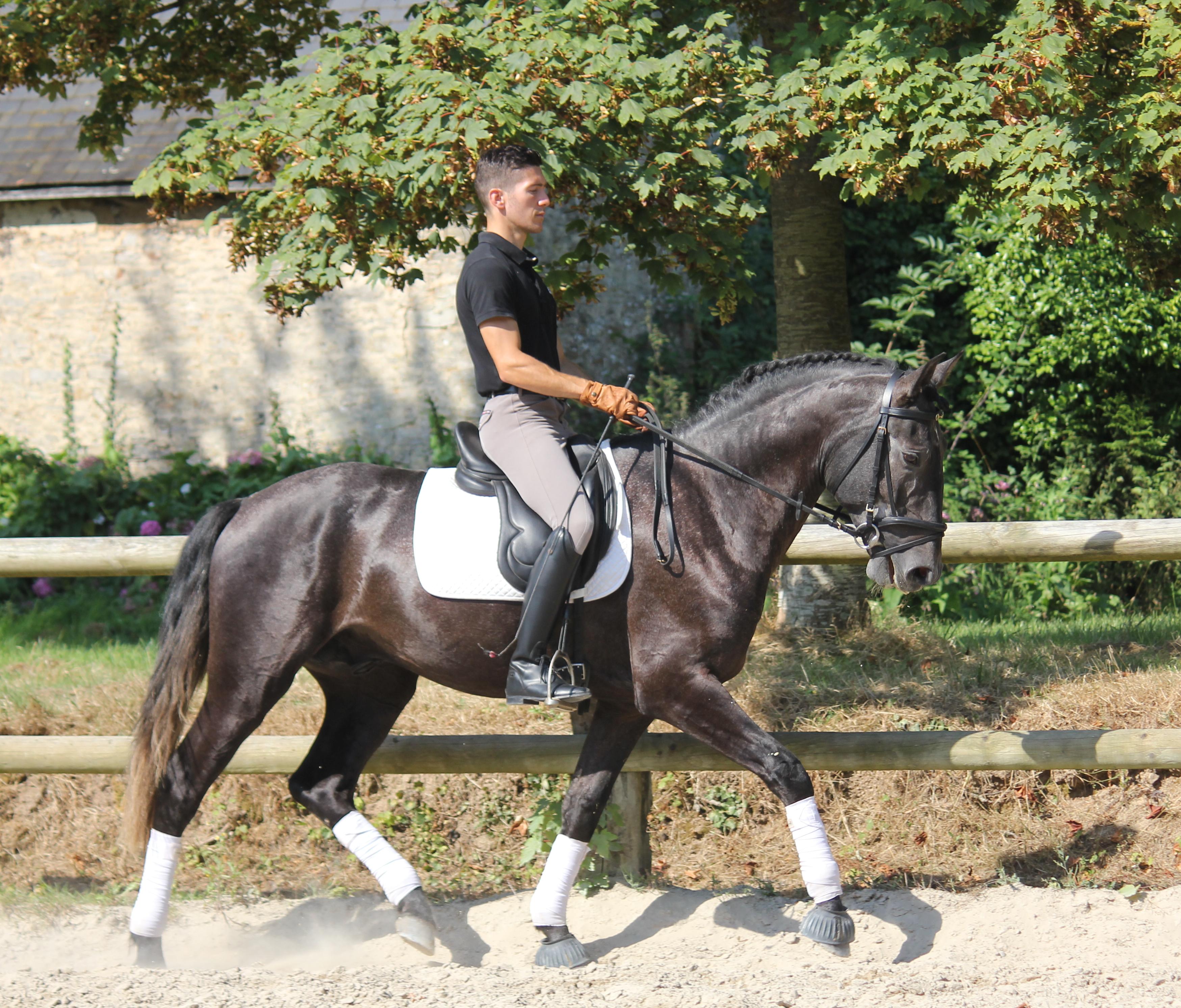 Honour list 2014:

***Bronze medal at the European Lusitano Championship in Belgium ( Gesves 2014) in the 2 years old male class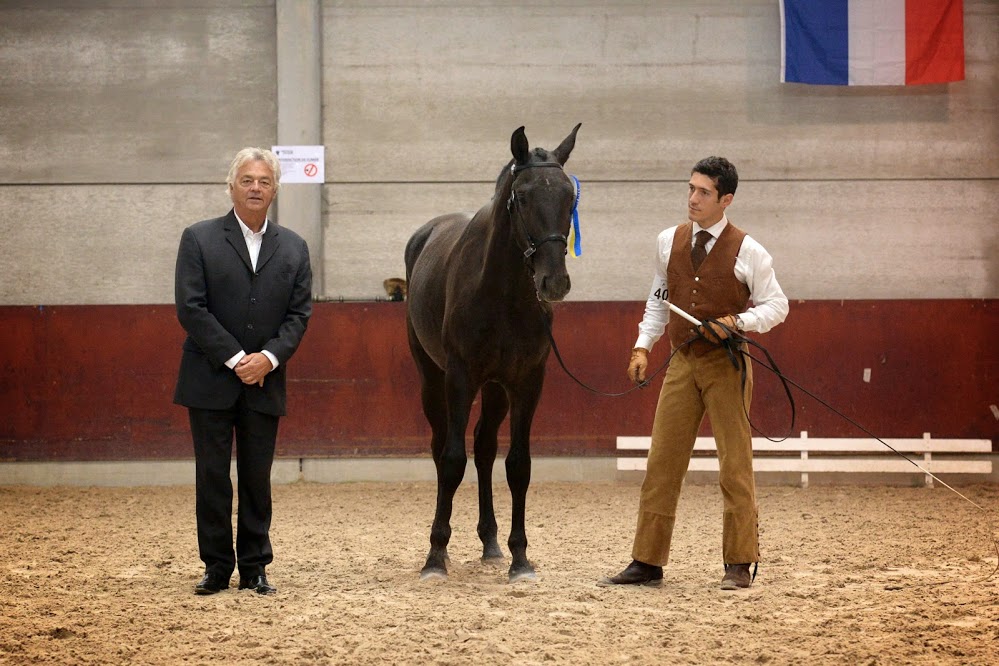 Article mis en ligne le 04/02/2017.
Restez informés
Pour suivre l'actualité de notre site en continu, abonnez vous à notre flux rss ou choisissez l'une de nos catégories d'actualités.