Contact

Ferme St Eloy - 14330 Le Molay Littry
FRANCE

Tél : 00336 08 31 72 38
Fax :00332 31 21 11 03
Contact ( UK)

Titouan Amorin

Tél : 0033 676948364
Write us
Horses for sale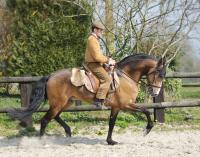 More Info
2016 competition season review !
This year two young horses of our stud had the opportunity to be qualified in the 'French Young Horses Championship' in the 4 years old category. During this event they've gain a lot of work experience. We've been very proud of their behaviour and results that improved in each show. Those good results also confort us in our selection on our main stallion Sultao RC (Noitibo RC & Mexicana JHC Invulgar JHC).
Caruso d'Escolina, 4 years, 16.5 hands, Sultão RC & Olaia JSP Genio HDP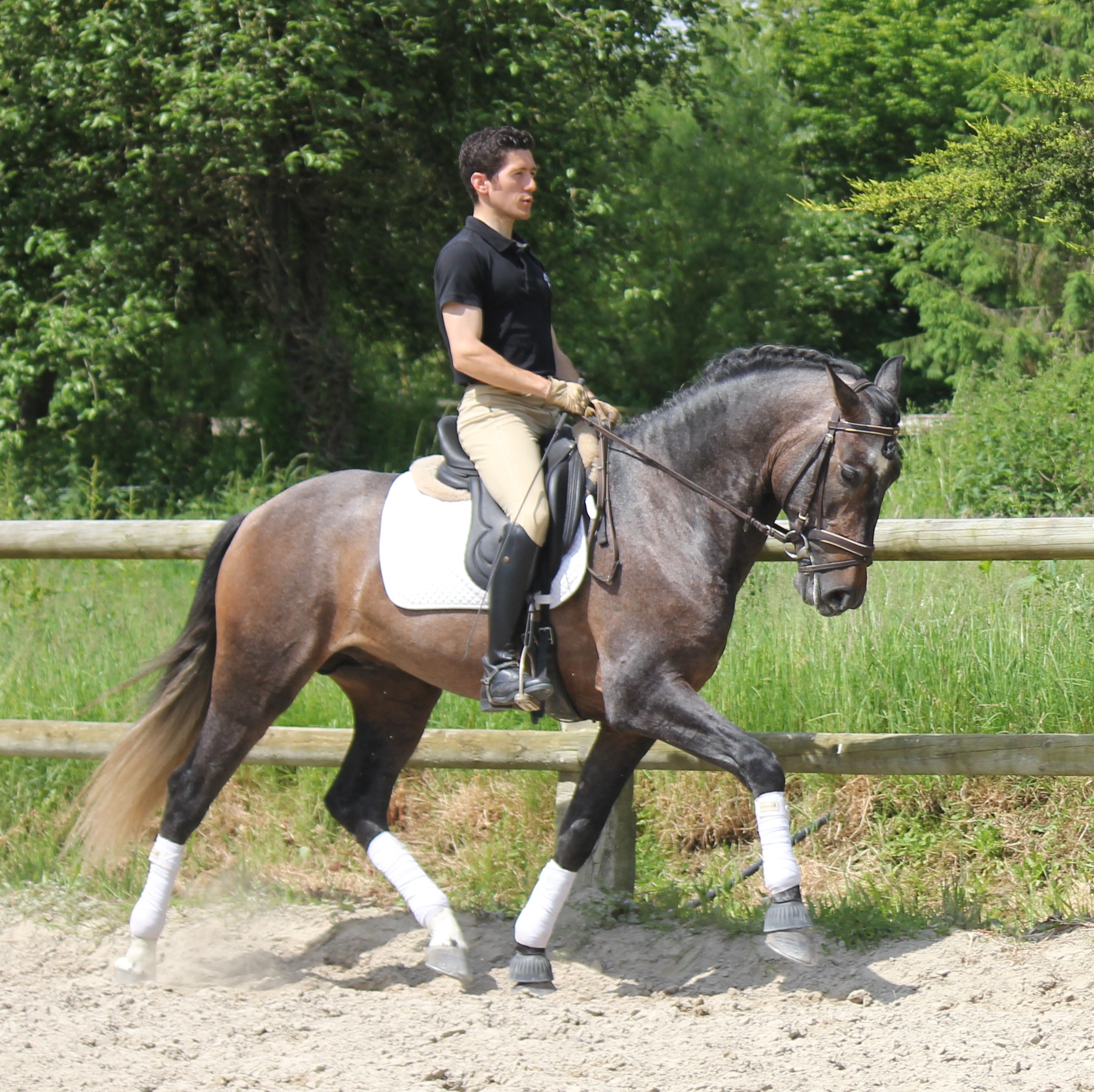 Corleone d'Escolina, 4 years, 16.7 hands, Sultão RC & Soberba PB Conspirado PB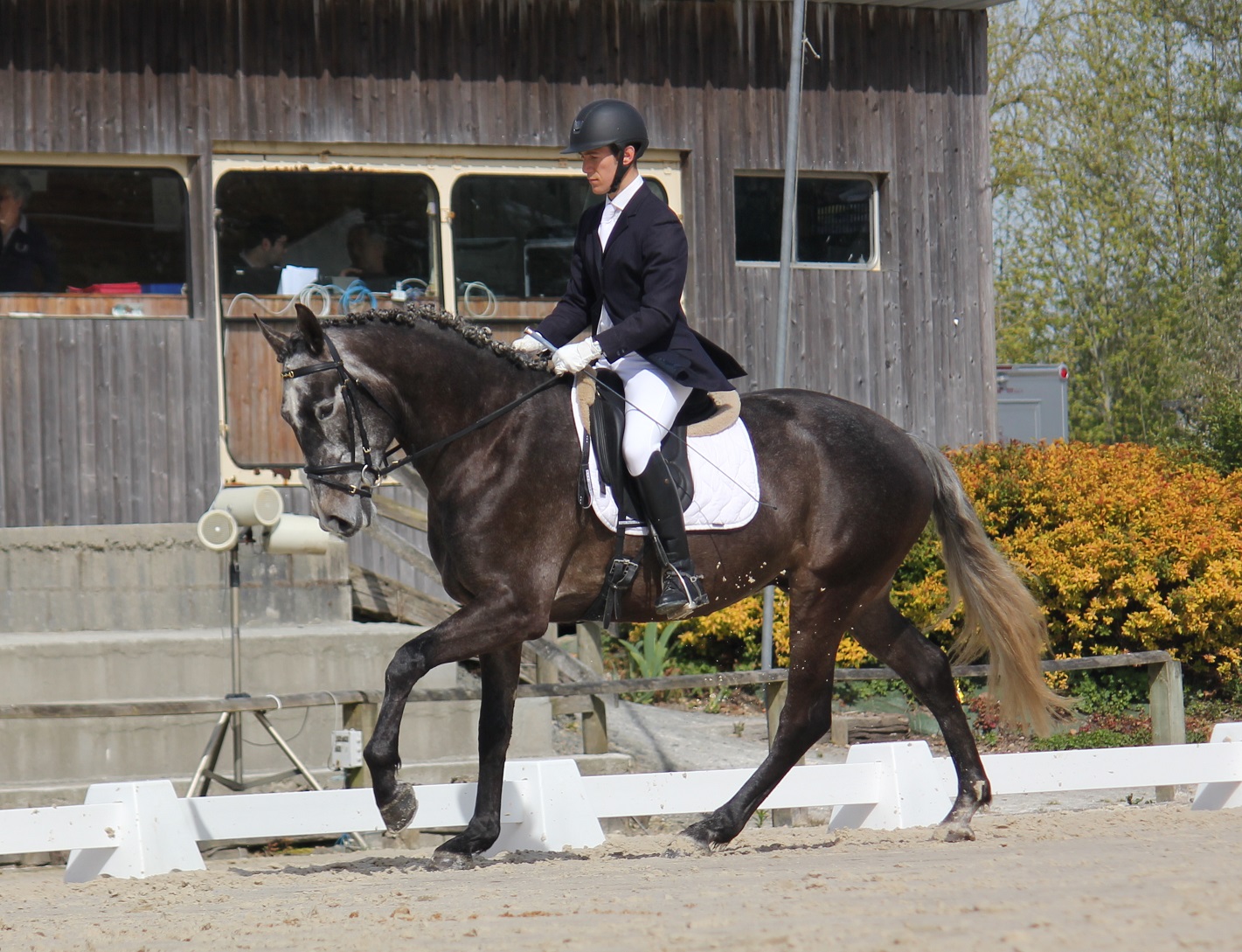 Article mis en ligne le 15/11/2016.
Restez informés
Pour suivre l'actualité de notre site en continu, abonnez vous à notre flux rss ou choisissez l'une de nos catégories d'actualités.