Contact

Ferme St Eloy - 14330 Le Molay Littry
FRANCE

Tél : 00336 08 31 72 38
Fax :00332 31 21 11 03
Contact ( UK)

Titouan Amorin

Tél : 0033 676948364
Write us
Horses for sale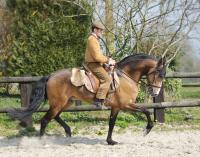 More Info
Deesa d'Escolina wins the 2 years old mare group at the Swedish Lusitano Breed Show!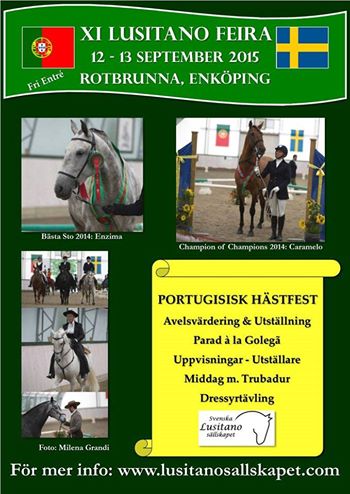 Were are very pleased to announce that our mare Deesa d'Escolina, owned & trained by Malin Axelson, presented by Titouan Amorin, born at the stud from Sultão ( RC) & Orquidea ( JSP) out of Genio ( HDP), has won the 2 year old mare category at the Swedish Lusitano Breed Show, Rotbrunna Enköping!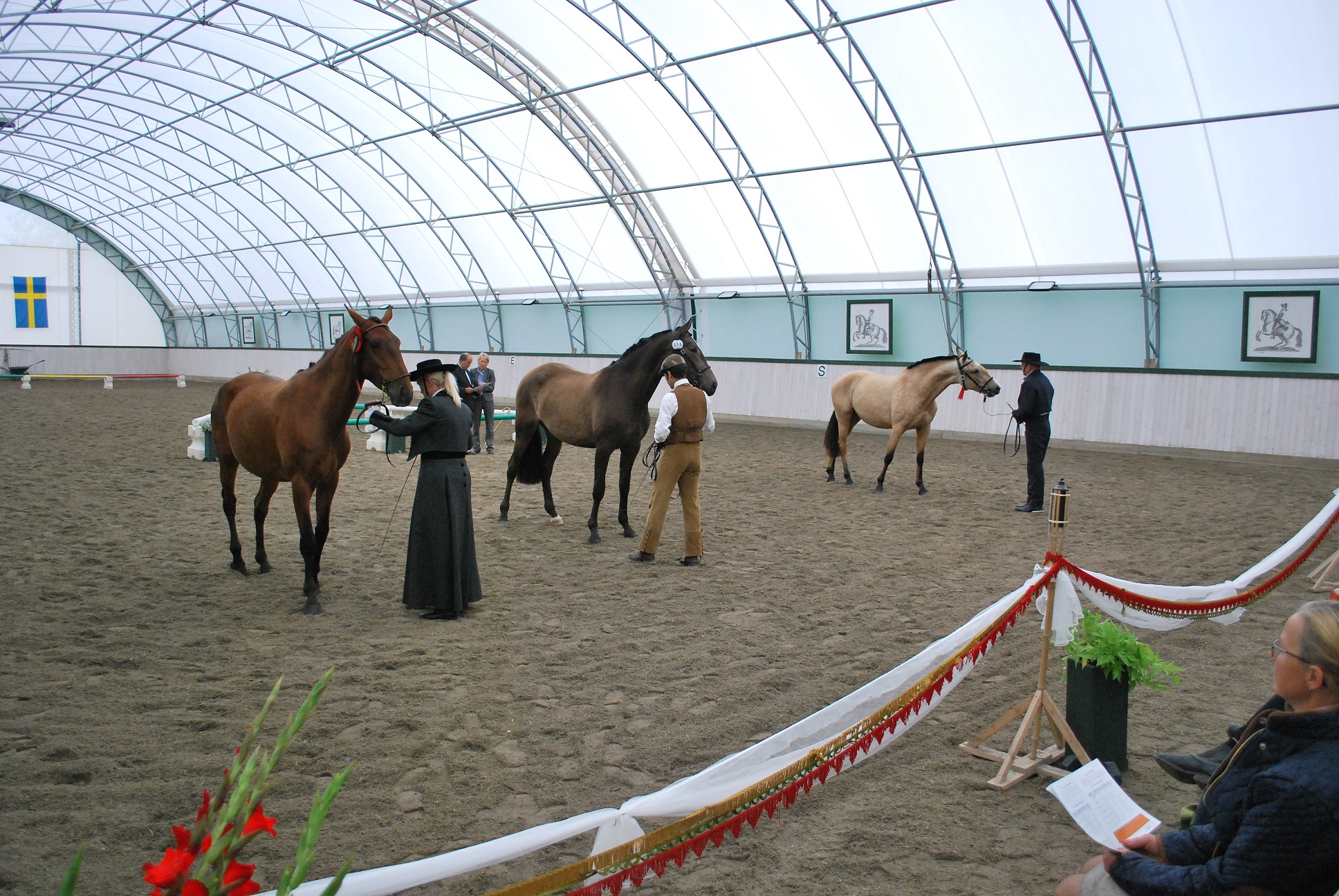 Thank you to all the member of the swedish association for their warm & friendly welcome! A very special thanks to Malin and his marvelous family for taking so good care of Deesa!
Titouan Amorin
Article mis en ligne le 14/09/2015.
Restez informés
Pour suivre l'actualité de notre site en continu, abonnez vous à notre flux rss ou choisissez l'une de nos catégories d'actualités.