Contact

Ferme St Eloy - 14330 Le Molay Littry
FRANCE

Tél : 00336 08 31 72 38
Fax :00332 31 21 11 03
Contact ( UK)

Titouan Amorin

Tél : 0033 676948364
Write us
Horses for sale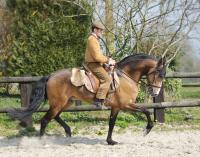 More Info
Gesves (Belgium)'s International Championship : a positive outcome!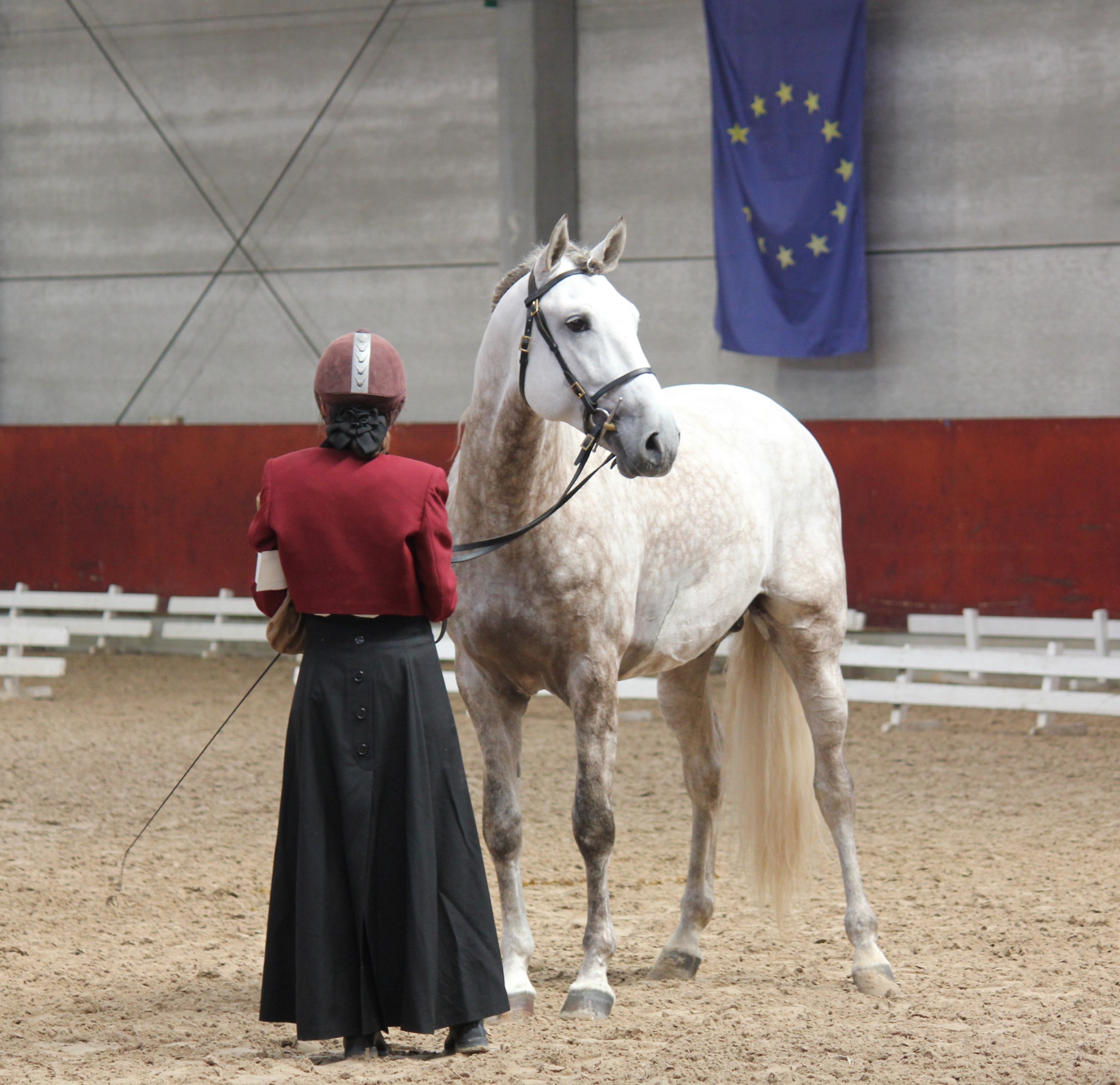 For his first international show, our dear Uranio d'Escolina, 1m66, homebred by Fado de Courenne (PD), out of Soberba (PBL) by Conspirado (PBL) was placed 3rd at the Gesves conformation and paces show in the 4 and 5 years old class.

This show enabled us to assess the tremendous progresses of the horse, just 4 months after his title of Champion at the Grand Ouest championship show. All the way through the weekend (14 hours journey), Uranio stayed really patient, well-behaved and attentive
Article mis en ligne le 07/10/2013.
Restez informés
Pour suivre l'actualité de notre site en continu, abonnez vous à notre flux rss ou choisissez l'une de nos catégories d'actualités.