Contact

Ferme St Eloy - 14330 Le Molay Littry
FRANCE

Tél : 00336 08 31 72 38
Fax :00332 31 21 11 03
Contact ( UK)

Titouan Amorin

Tél : 0033 676948364
Write us
Horses for sale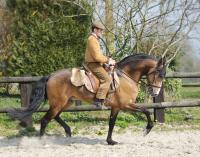 More Info
Hay harvest 2017!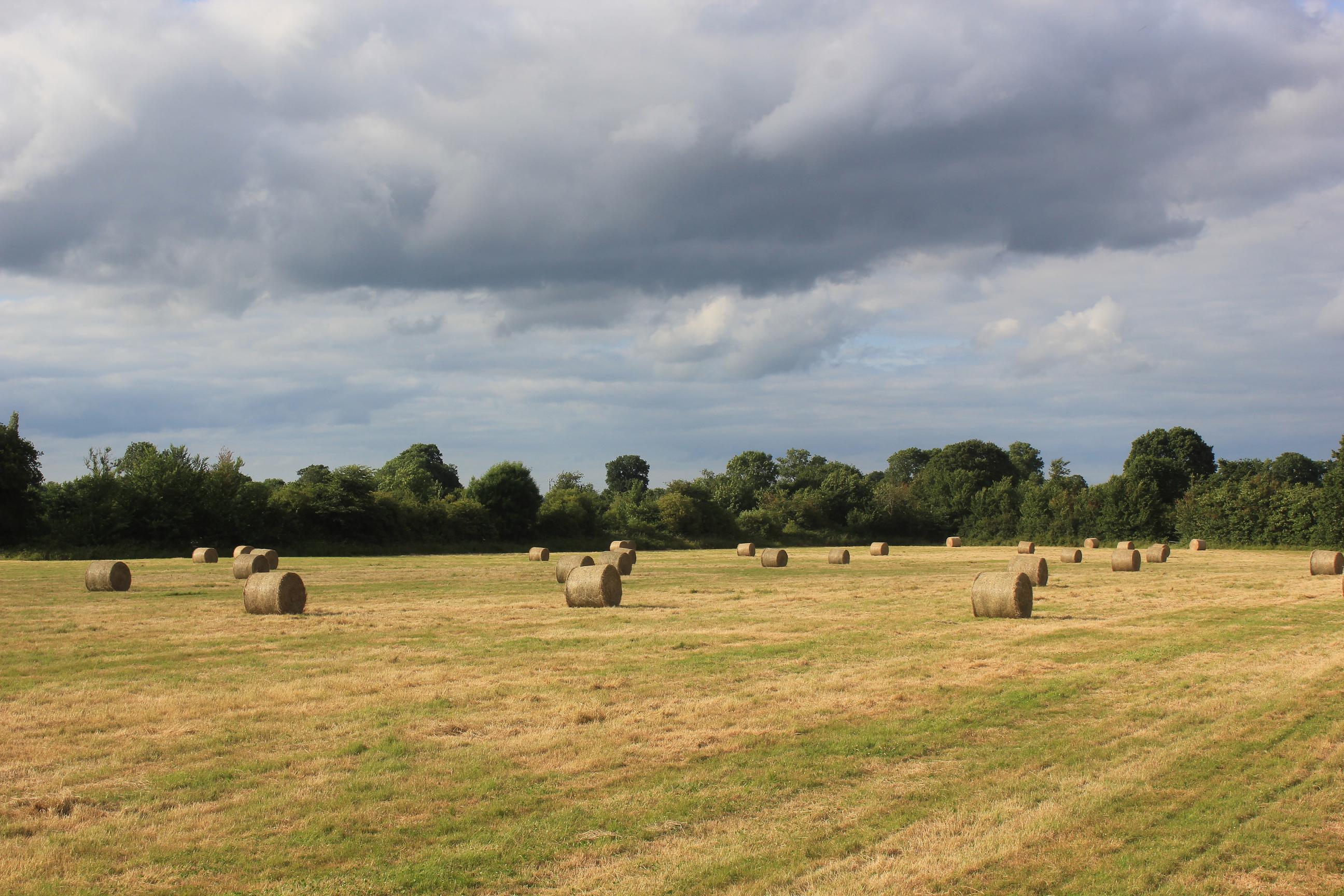 Breeding properly is, above all, the ability to guarantee the best nurishment with complete traceability, and this year's hay crop was exceptionnal !
Article mis en ligne le 02/11/2017.
Restez informés
Pour suivre l'actualité de notre site en continu, abonnez vous à notre flux rss ou choisissez l'une de nos catégories d'actualités.