Contact

Ferme St Eloy - 14330 Le Molay Littry
FRANCE

Tél : 00336 08 31 72 38
Fax :00332 31 21 11 03
Contact ( UK)

Titouan Amorin

Tél : 0033 676948364
Write us
Horses for sale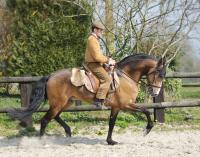 More Info
Mission accomplished for the St ELoy team, the last foal of the year is born!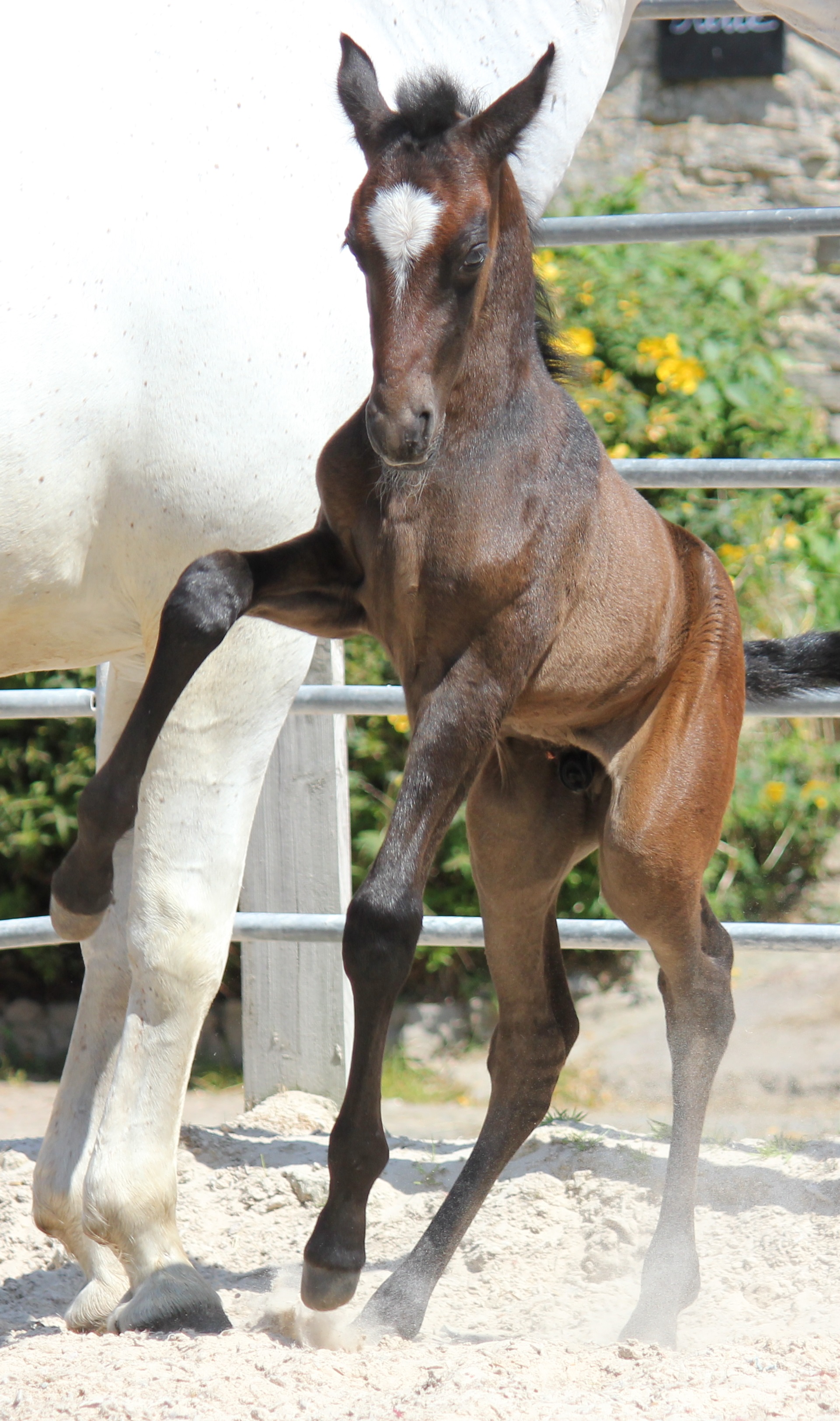 Jericho d'Escolina ( IAI), born on june 16, by Sultão ( RC) and Olaïa ( JSP) out of Genio ( HDP), will be the last foal of our mare Olaïa, wich will benefit from a well-earned retirement. Within the stud, she have procuded number of a good horses.
Jericho ( IAI) with 2 months
Caruso d'Escolina with 2 years old, proper brother of Jericho.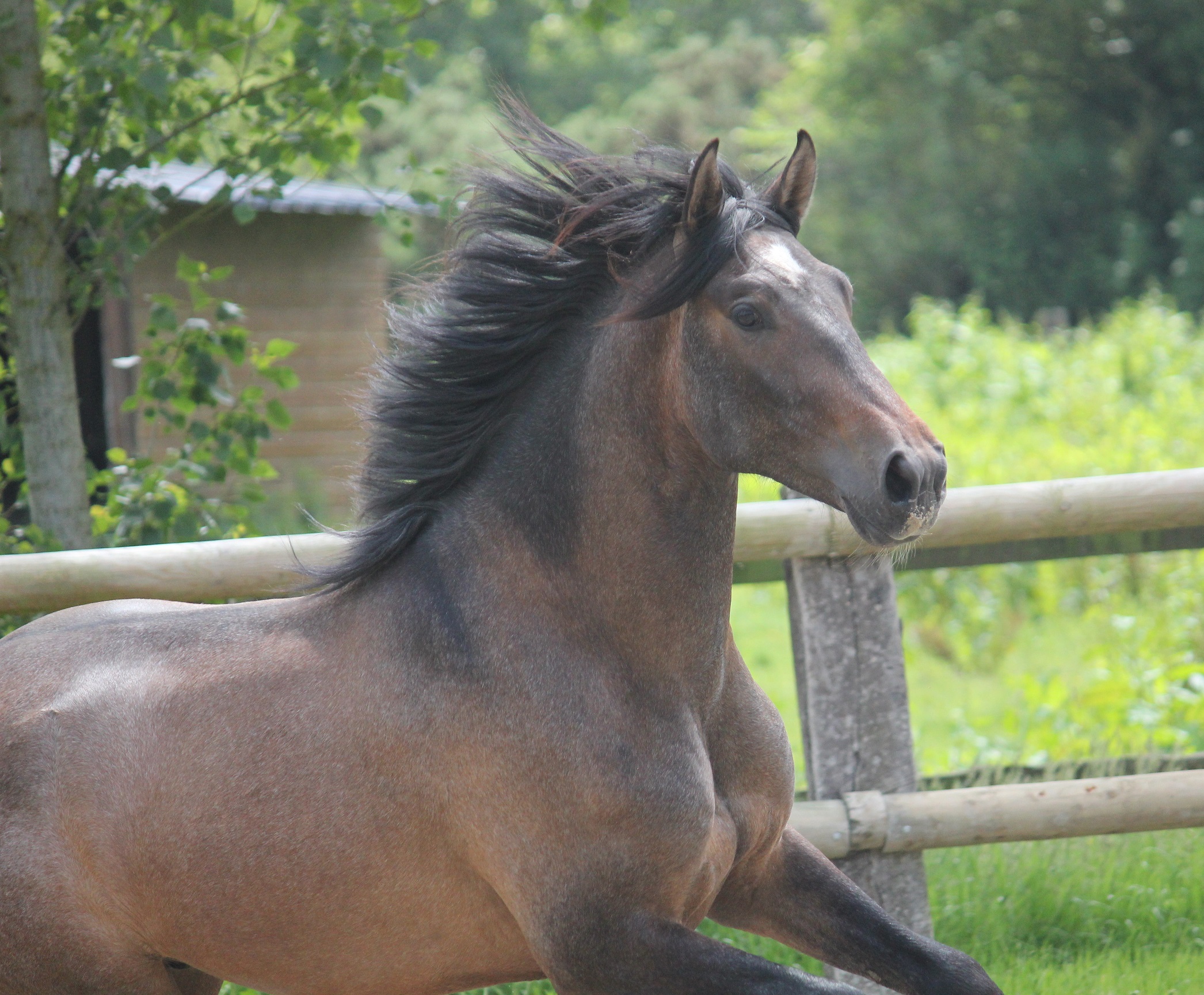 Tourada d'Escolina ( IAI) half sister of Jericho wich joined the mare in 2013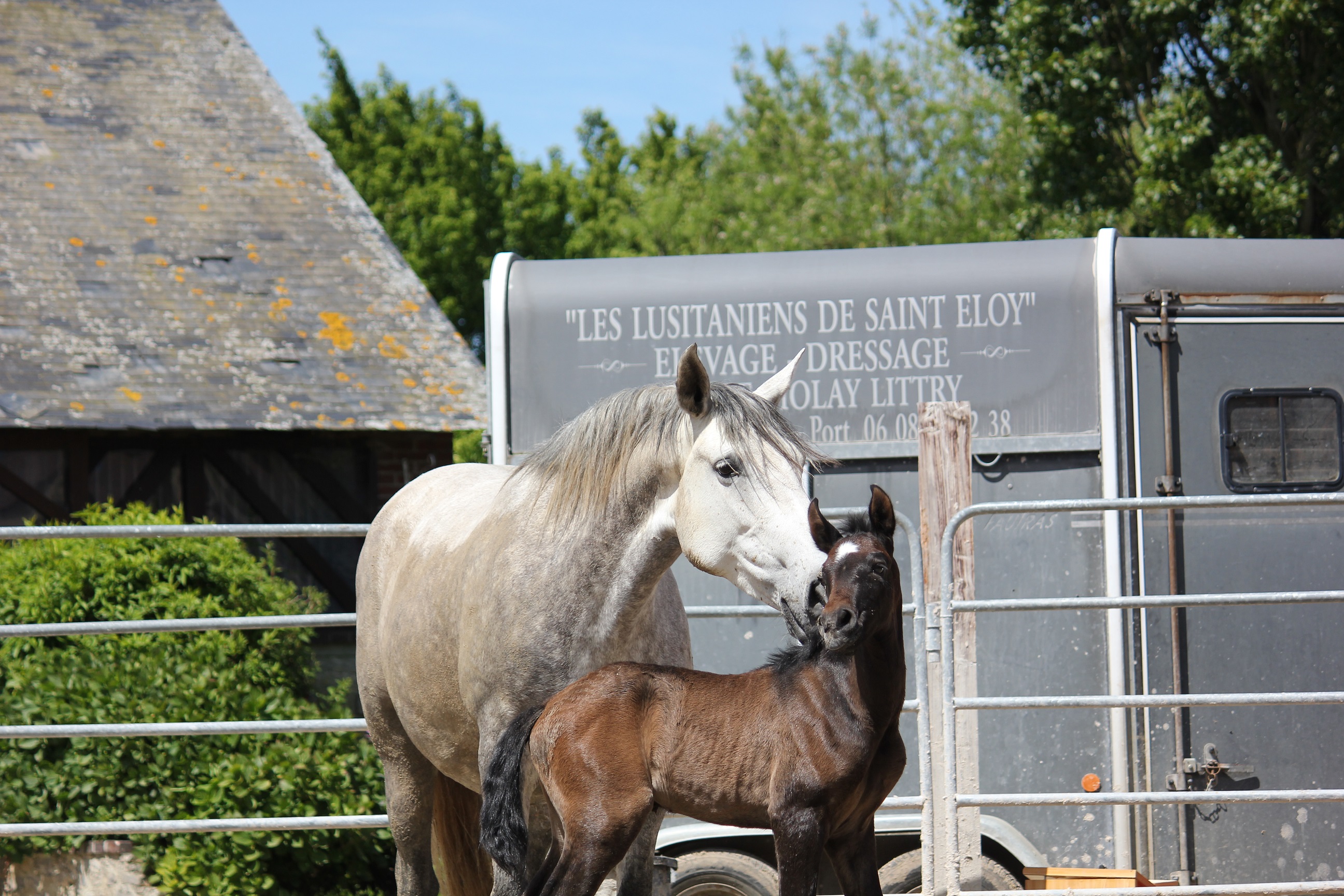 Article mis en ligne le 04/09/2014.
Restez informés
Pour suivre l'actualité de notre site en continu, abonnez vous à notre flux rss ou choisissez l'une de nos catégories d'actualités.