Contact

Ferme St Eloy - 14330 Le Molay Littry
FRANCE

Tél : 00336 08 31 72 38
Fax :00332 31 21 11 03
Contact ( UK)

Titouan Amorin

Tél : 0033 676948364
Write us
Horses for sale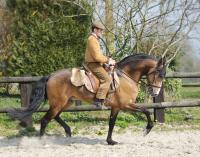 More Info
New blood at the stud!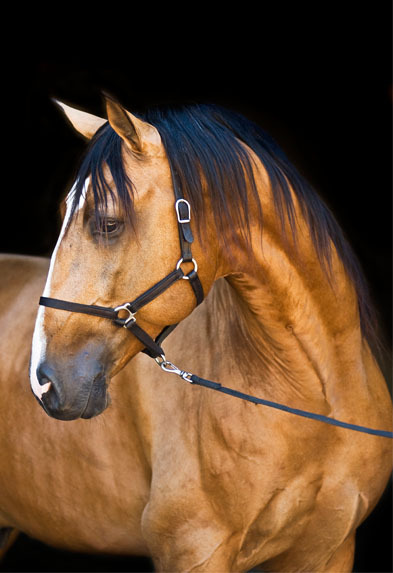 For the first time in 4 years, some new bred will be introduced in our stud! Coming from the prestigious brazilian coudelaria "Haras do Retiro", Vencedor do Retiro will cover some of our mares this year.

Article mis en ligne le 30/05/2014.
Restez informés
Pour suivre l'actualité de notre site en continu, abonnez vous à notre flux rss ou choisissez l'une de nos catégories d'actualités.