Contact

Ferme St Eloy - 14330 Le Molay Littry
FRANCE

Tél : 00336 08 31 72 38
Fax :00332 31 21 11 03
Contact ( UK)

Titouan Amorin

Tél : 0033 676948364
Write us
Horses for sale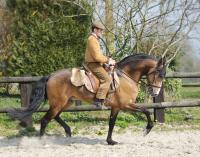 More Info
A new foal was born this week!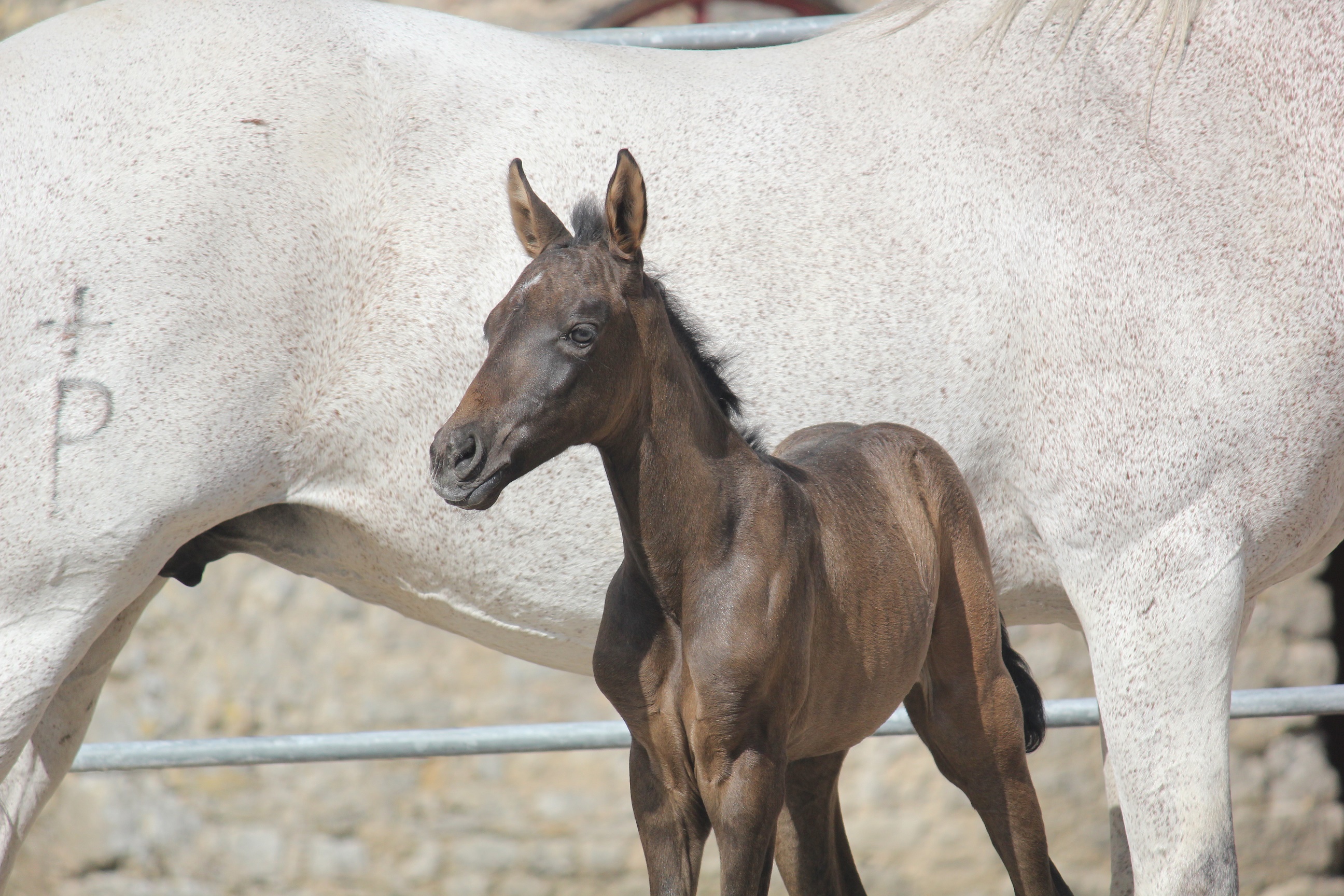 This week we've been pleased to welcome Lisboa d'Escolina ( IAI), from Vencedor do Retiro ( BEF) & Soberba ( PB) out of Conspirado ( PB), born on may 16!
Article mis en ligne le 24/05/2015.
Restez informés
Pour suivre l'actualité de notre site en continu, abonnez vous à notre flux rss ou choisissez l'une de nos catégories d'actualités.