Contact

Ferme St Eloy - 14330 Le Molay Littry
FRANCE

Tél : 00336 08 31 72 38
Fax :00332 31 21 11 03
Contact ( UK)

Titouan Amorin

Tél : 0033 676948364
Write us
Horses for sale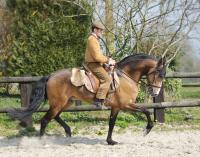 More Info
Terrivel d'Escolina will join his new family!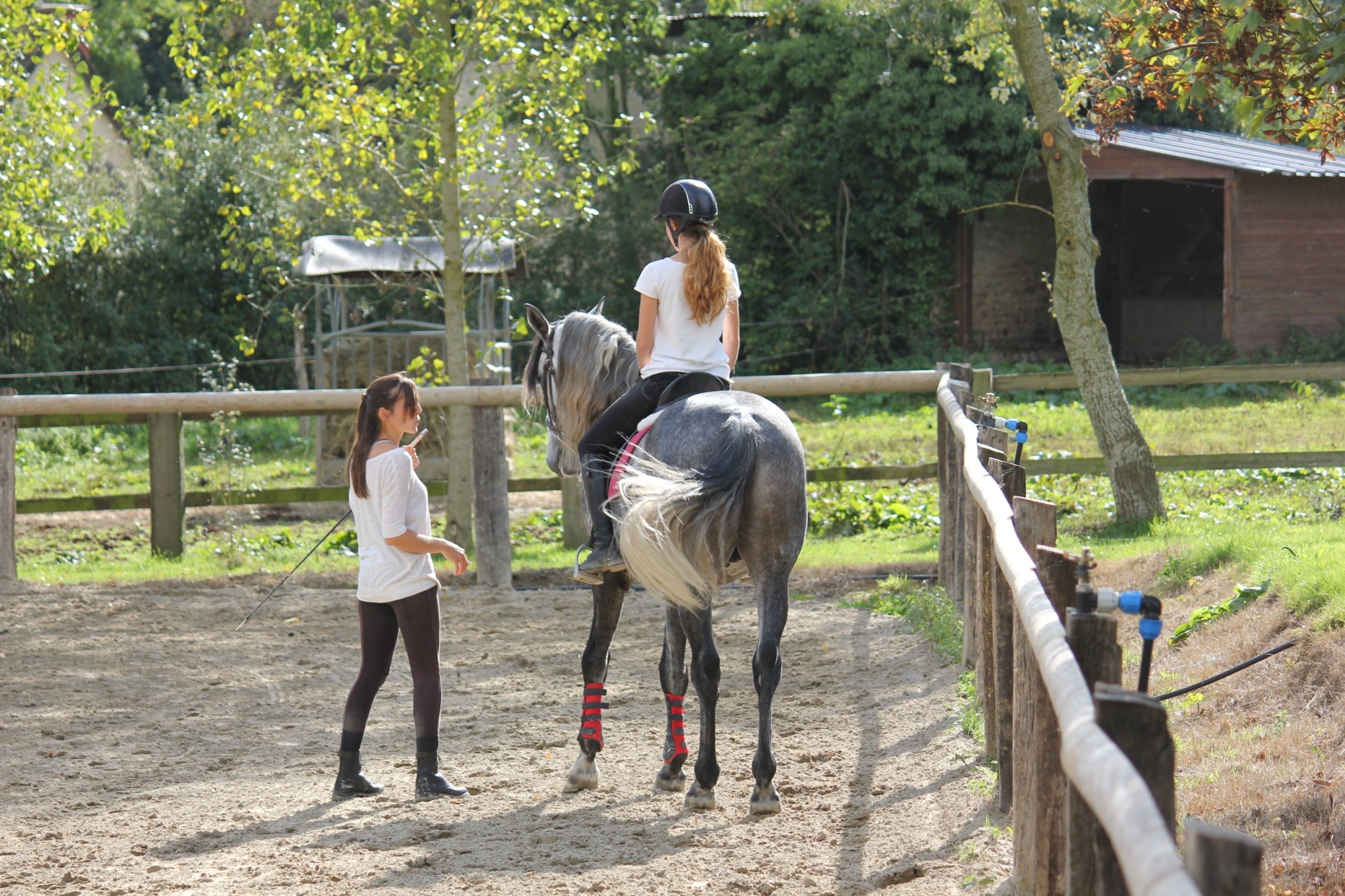 Terrivel d'Escolina, homebred lusitano stallion by Fado de Courenne ( PD) and Orquidea ( JSP) out of Genio ( HDP), 6 years old, 1m66, with his new owner, Camille, 17 years old!
Article mis en ligne le 10/10/2013.
Restez informés
Pour suivre l'actualité de notre site en continu, abonnez vous à notre flux rss ou choisissez l'une de nos catégories d'actualités.