Contact

Ferme St Eloy - 14330 Le Molay Littry
FRANCE

Tél : 00336 08 31 72 38
Fax :00332 31 21 11 03
Contact ( UK)

Titouan Amorin

Tél : 0033 676948364
Write us
Horses for sale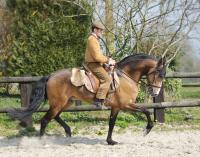 More Info
Three superb foals were born at St Eloy!
To our great delight, we are welcoming our foal of the year!
The lovely Jarra do Elar, by Rubi (MBR) out of Xiça (SOM) by Lobito (SLV). She was on born on May, 7th, 2014. Owners Florent and Julien, Elevage Arribe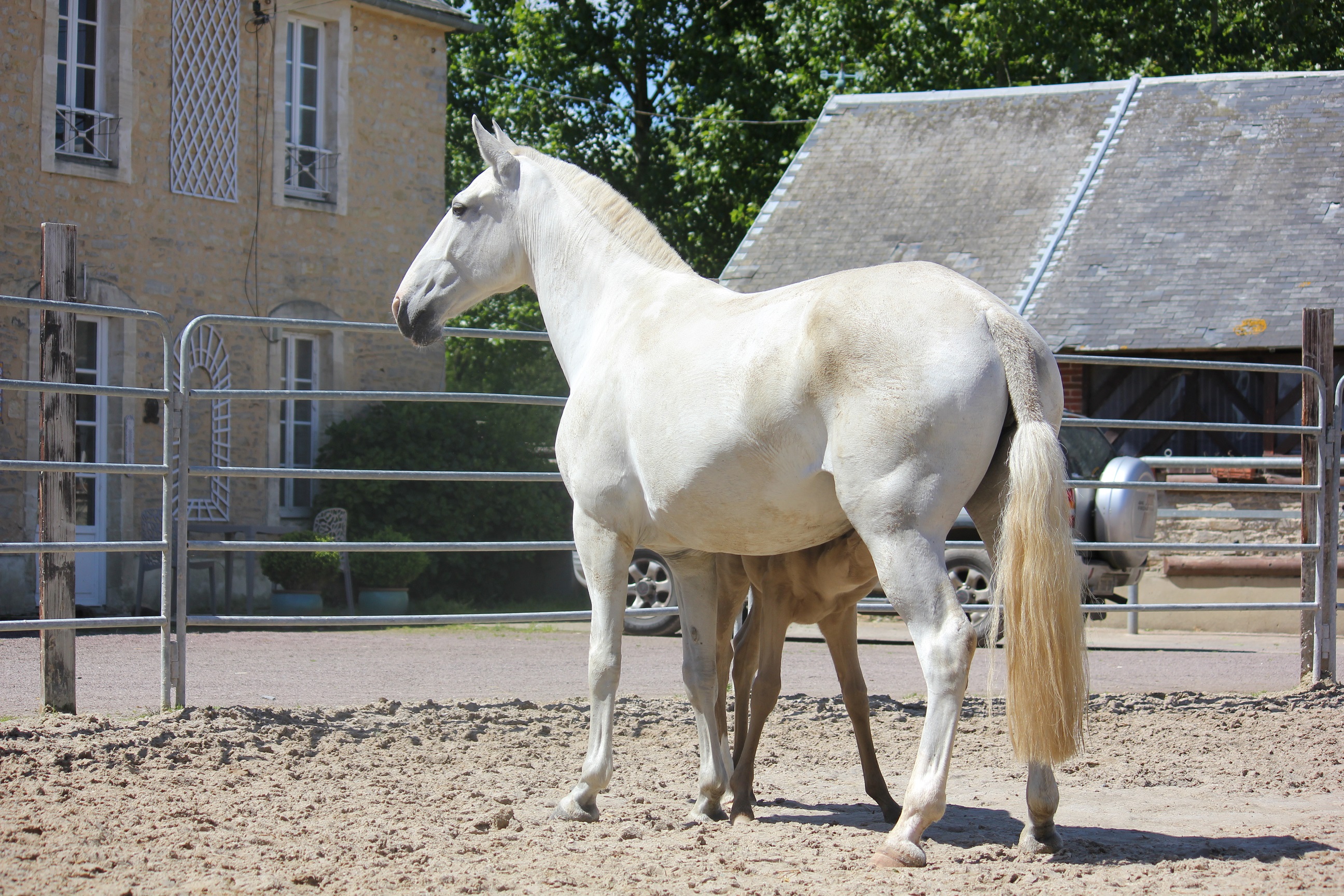 Jarod d'Escolina (IAI), by Sultao (RC) out ouf Tourada d'Escolina (IAI) by Fado de Courenne (PD). He was born on May, 9th, 2014.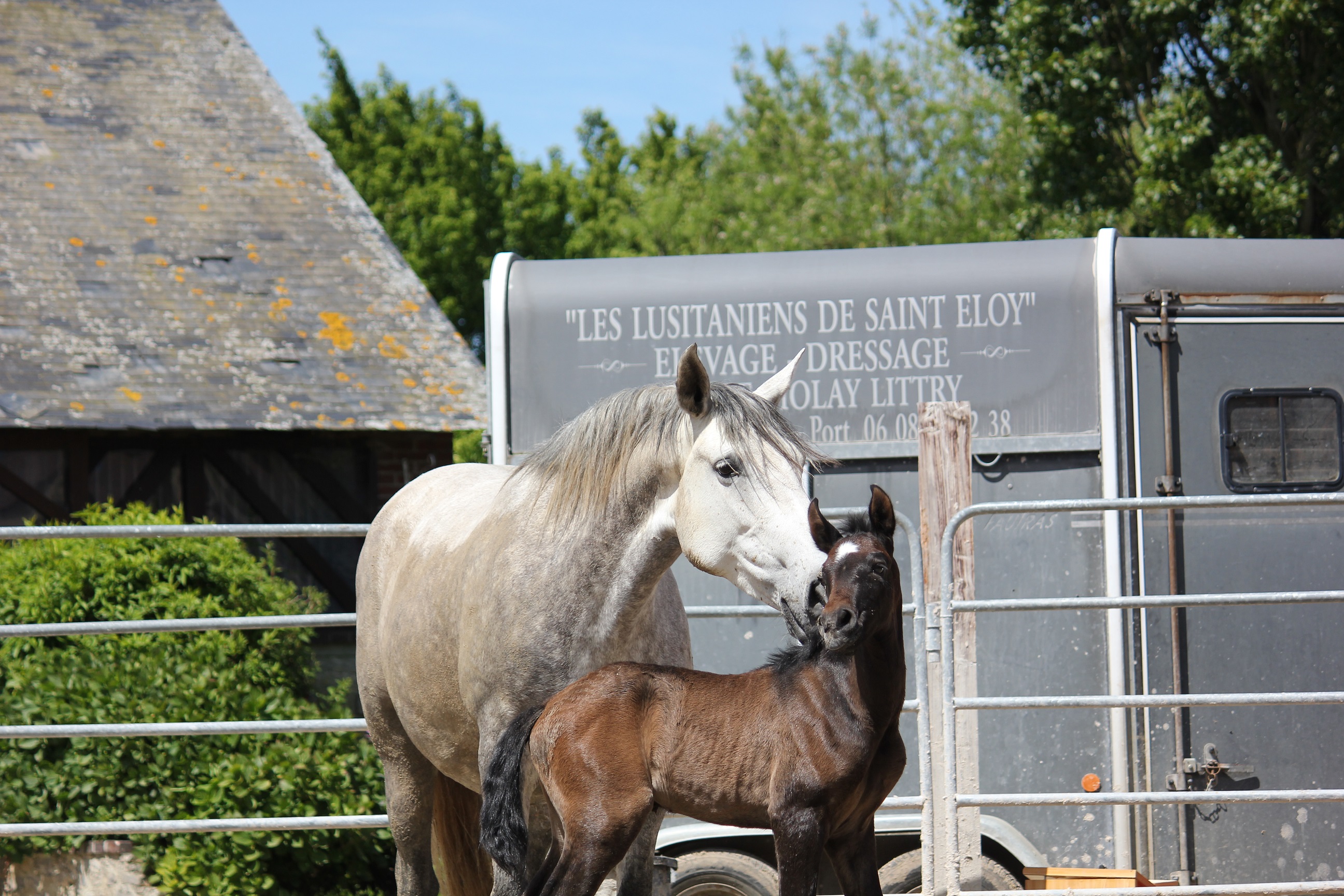 Jaipur d'Escolina ( IAI), a male was born during the night on Thursday out of our mare Sol (Casal Branco) and Sultão ( RC)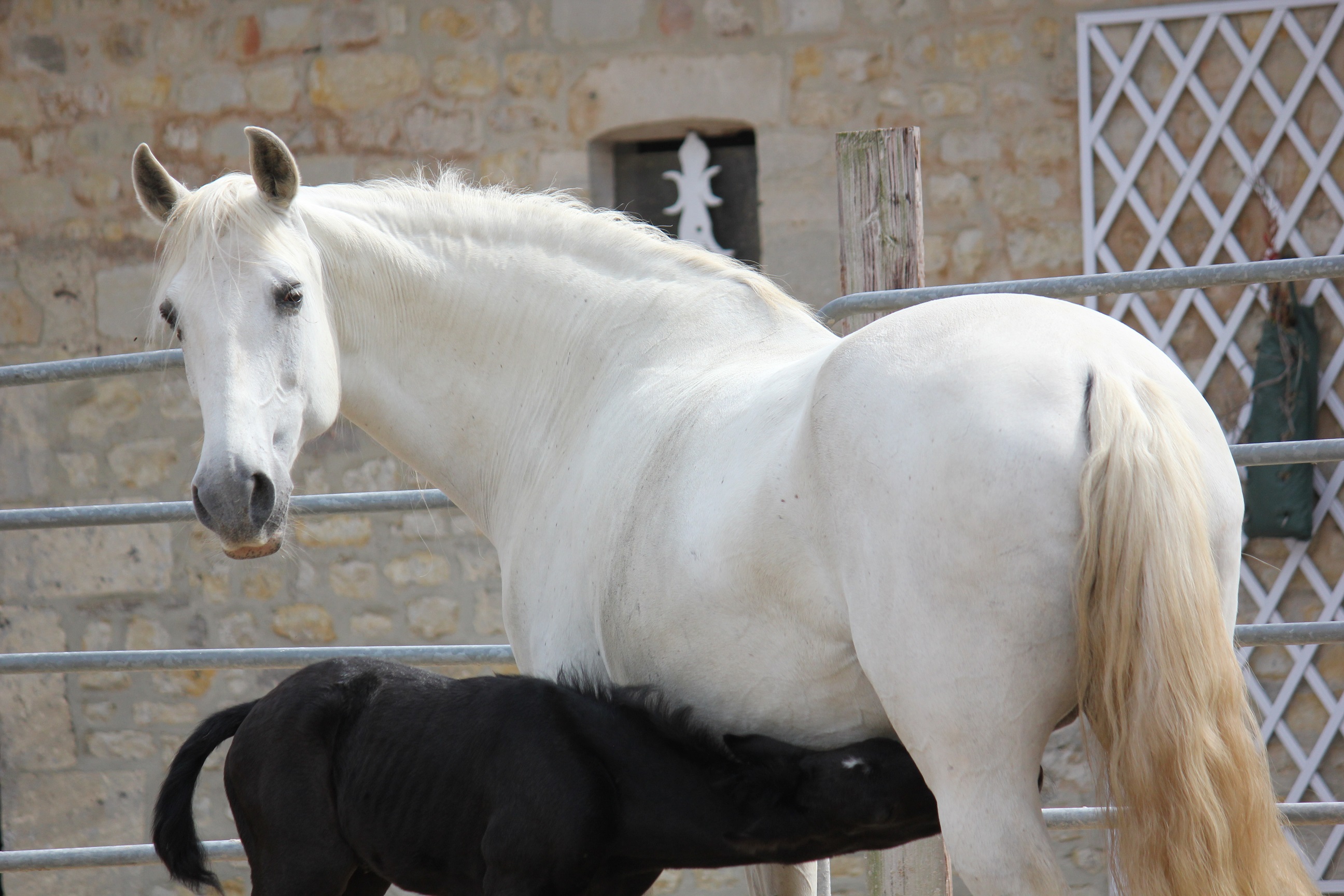 Article mis en ligne le 30/05/2014.
Restez informés
Pour suivre l'actualité de notre site en continu, abonnez vous à notre flux rss ou choisissez l'une de nos catégories d'actualités.