Contact

Ferme St Eloy - 14330 Le Molay Littry
FRANCE

Tél : 00336 08 31 72 38
Fax :00332 31 21 11 03
Contact ( UK)

Titouan Amorin

Tél : 0033 676948364
Write us
Horses for sale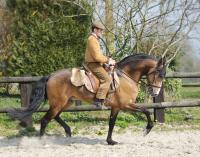 More Info
Tourada d'Escolina on the road to Saudi Arabia !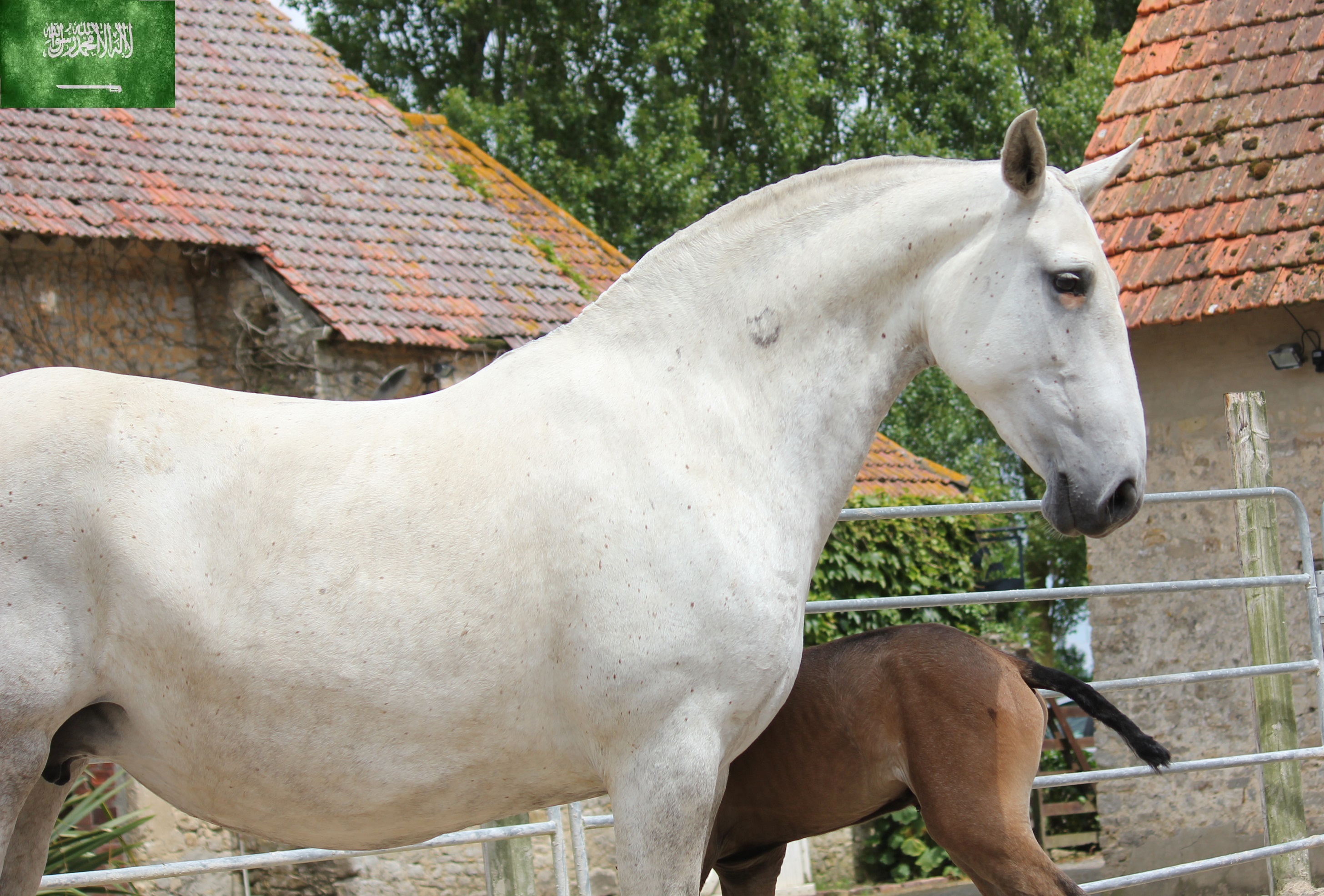 We are very pleased to announce that our PSL mare Tourada d'Escolina, Fado de Courenne PD & Olaïa JSP Genio HDP, will soon be joining her new house in Saudi Arabia. She will continue her breeding career. We wish all the best to the new owner, with beautiful foals in the future.
Progeny of Tourada in St Eloy studfarm
In 2014, Jarod d'Escolina, son of Sultao RC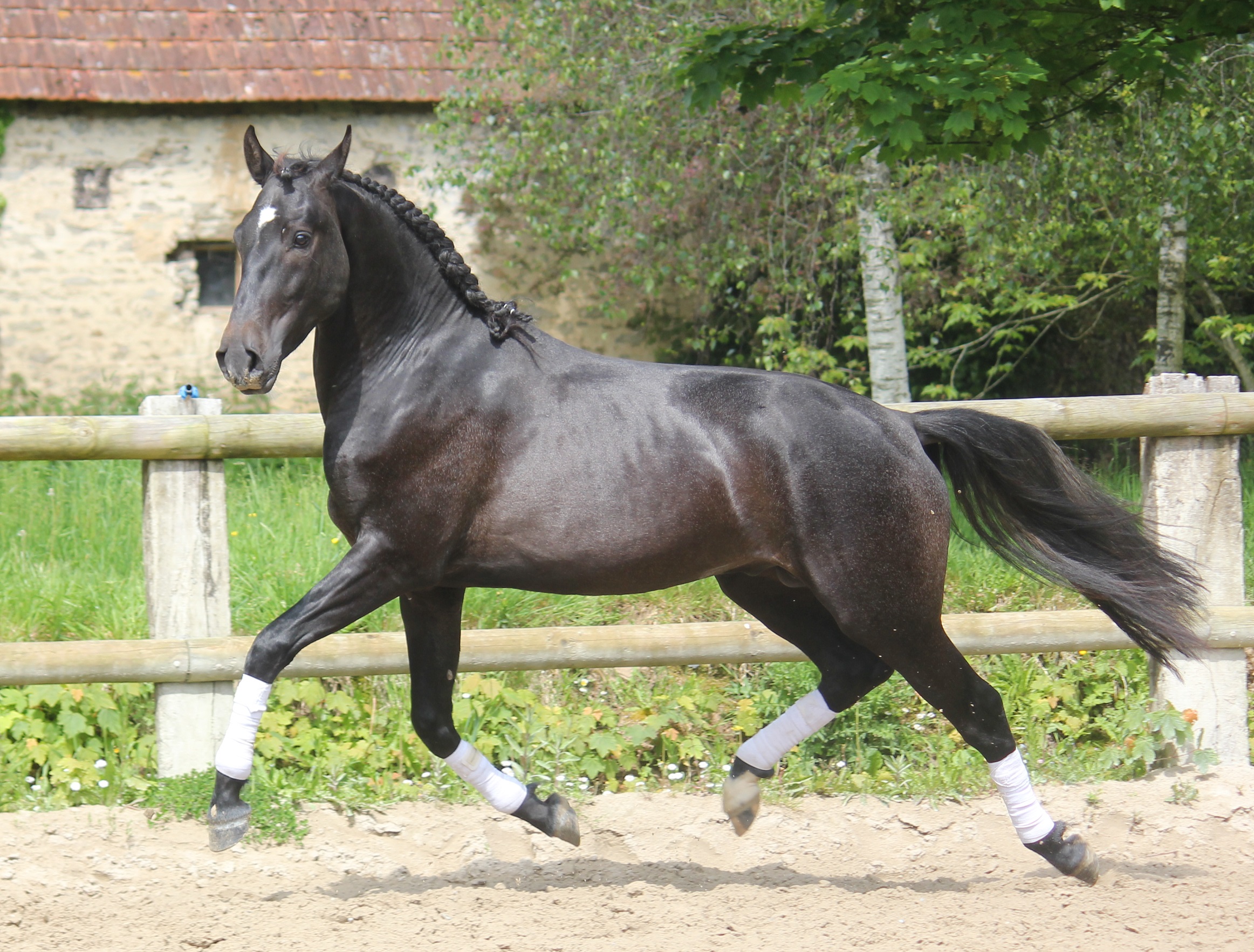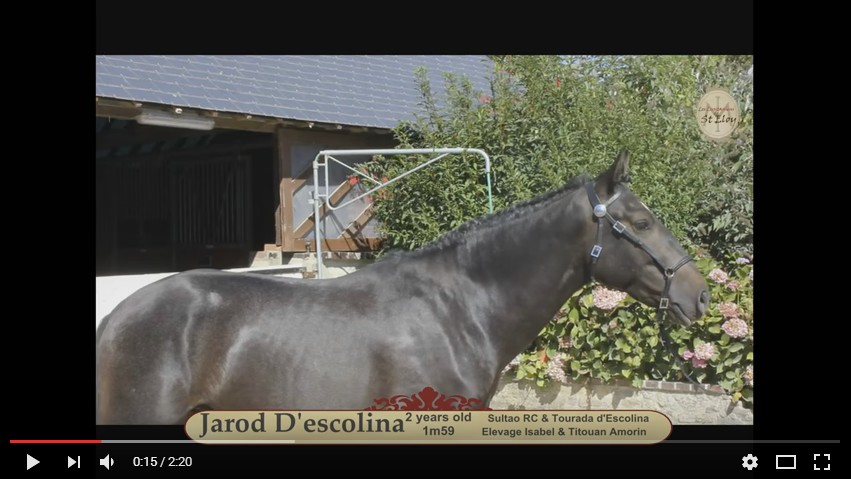 In 2015, Latina d'Escolina, daughter of Sultao RC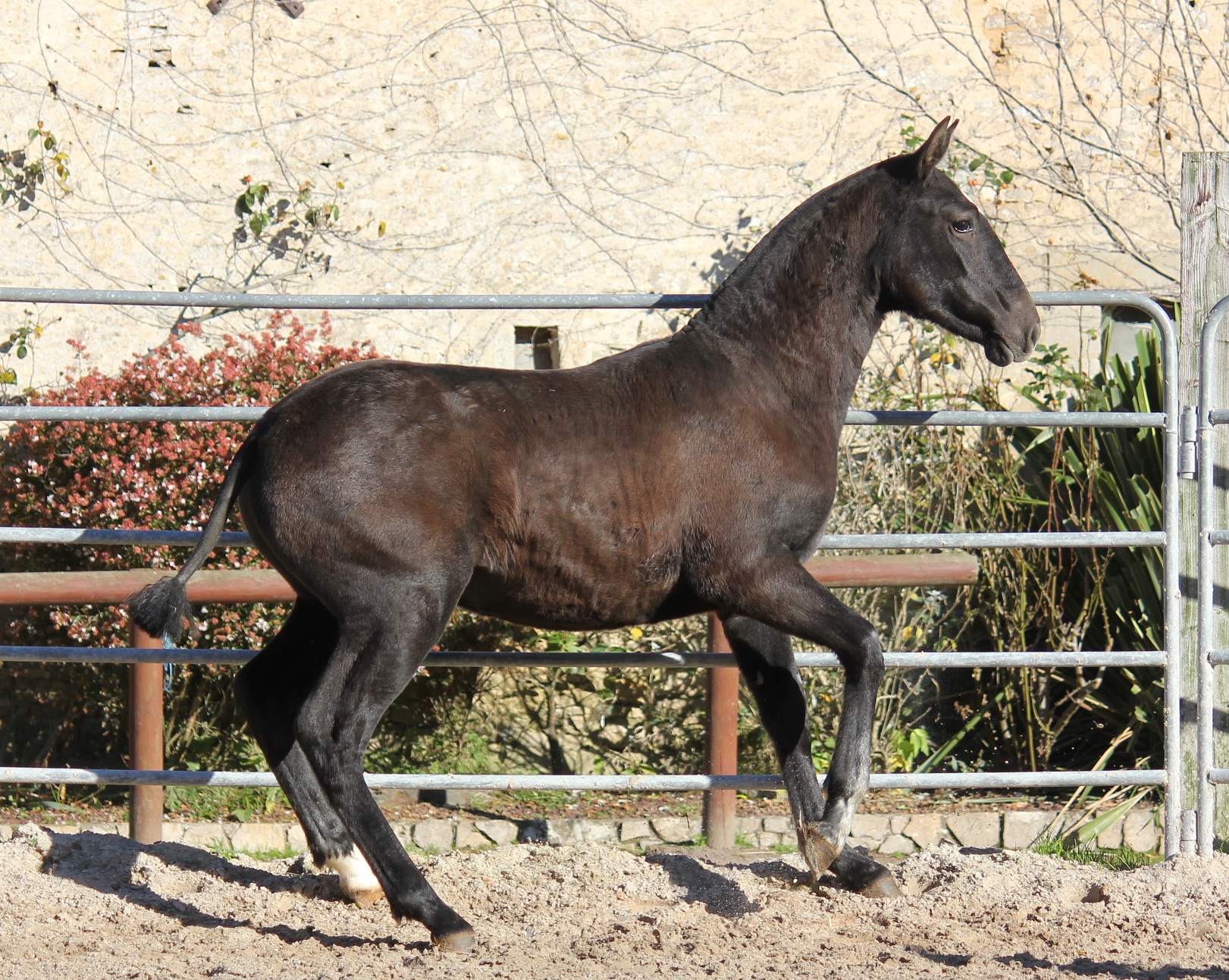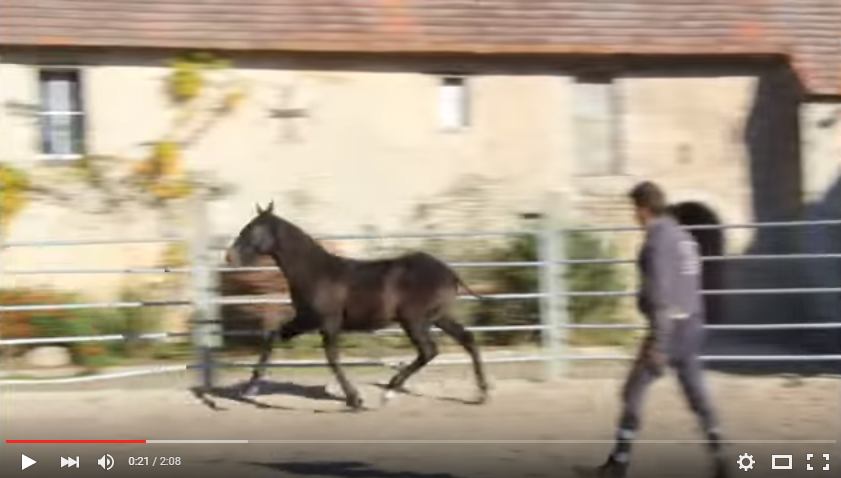 In 2016, Milady d'Escolina, daughter of Sultao RC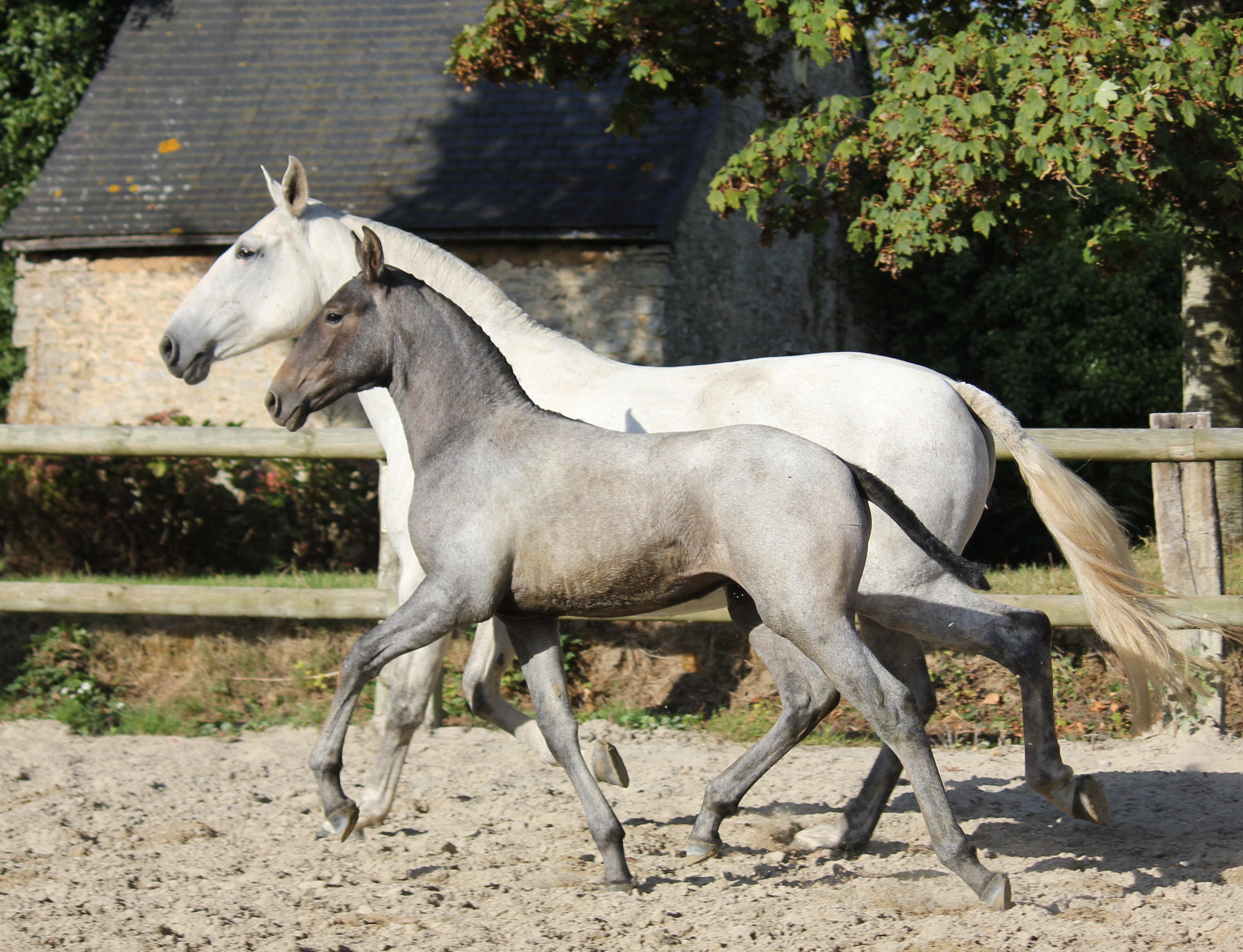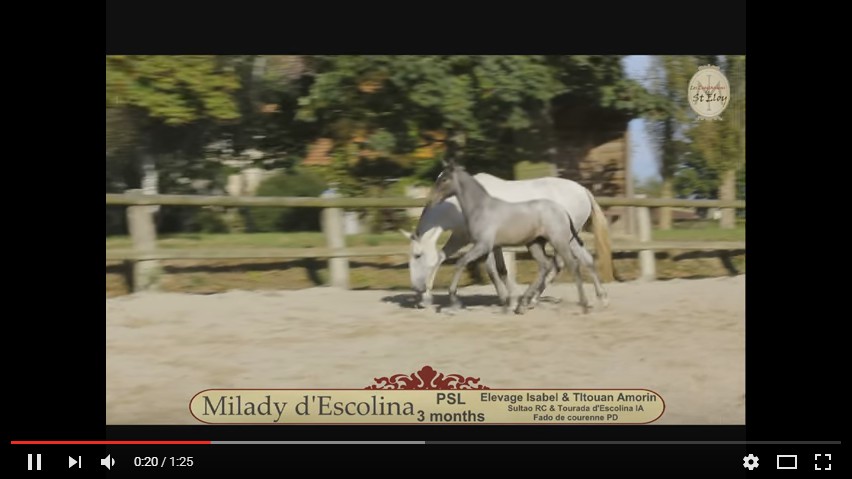 Article mis en ligne le 12/01/2017.
Restez informés
Pour suivre l'actualité de notre site en continu, abonnez vous à notre flux rss ou choisissez l'une de nos catégories d'actualités.