Contact

Ferme St Eloy - 14330 Le Molay Littry
FRANCE

Tél : 00336 08 31 72 38
Fax :00332 31 21 11 03
Contact ( UK)

Titouan Amorin

Tél : 0033 676948364
Write us
Horses for sale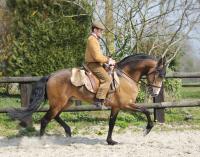 More Info
ORDEIRO LC
Pics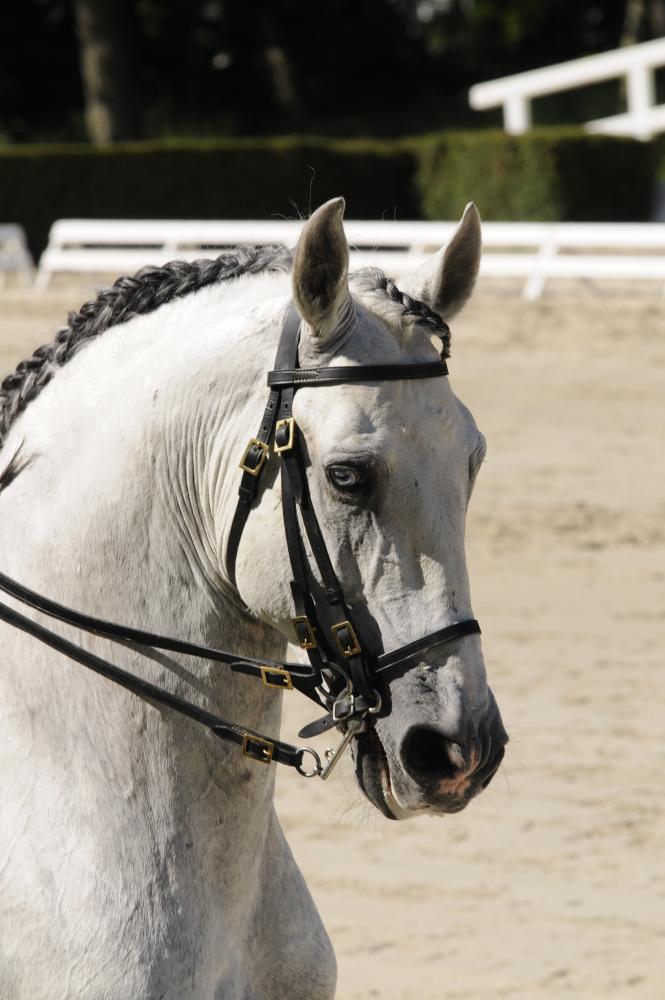 Genealogy
ICARO FSA,

YACHT FSA,

MARTINI FSA,

PRINCIPE VIII FCN,

WHISKY FSA,

KAYAK RYA,

PRINCIPE VIII FCN,

VARINA RYA,

QUIMERA FSA,

ENEIAS RYA,

PRINCIPE VIII FCN,

PASTORA FSA,

DIU FSA,

VULCANO FSA,

,

HARMONICA CLC, RI

BERBER III MTV, RI

UNIVERSO MTV,

LIDADOR II MTV,

MEDRONHA III MTV,

DISTINTA MTV, RI

VIVALDO II MTV,

ZAMBEZIA II MTV,

CRIATIVA CLC, RI

VISCOSO CDL, RI

JAPAZ CNA,

INQUITA CDL, RI

MALCRIADA AVT, RI

EXITO CDA, RI

CANELA CNA, RI
Ordeiro is a courageous and willing horse, he likes to work, he has a compact conformation with lot of suppleness and pleasant gaits, especially his walk & canter.
Ordeiro passes his excellent temperament and his versatility on to his offspring producing horses for dressage, leisure and shows purposes.
He is an extremely regular easy-going horse who stands out by his temperament stability and his results.
Some descendants born in St Eloy
Revoltosa d'Escolina ( IAI). Ordeiro & Pampa PRE.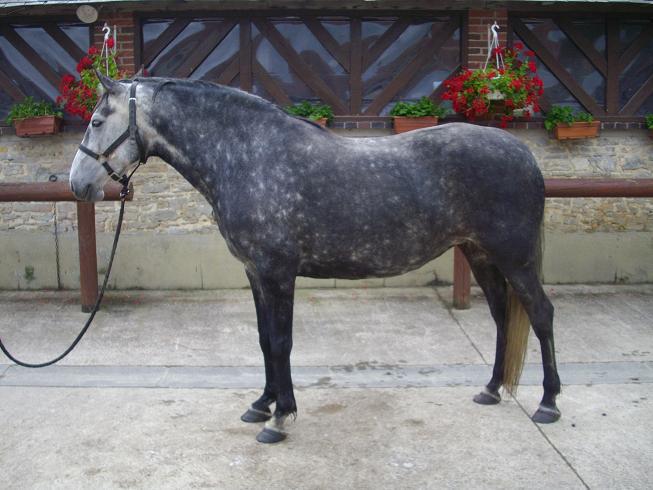 Soalheiro d'Escolina ( IAI). Ordeiro & Olaïa ( JSP) out of Genio ( HDP)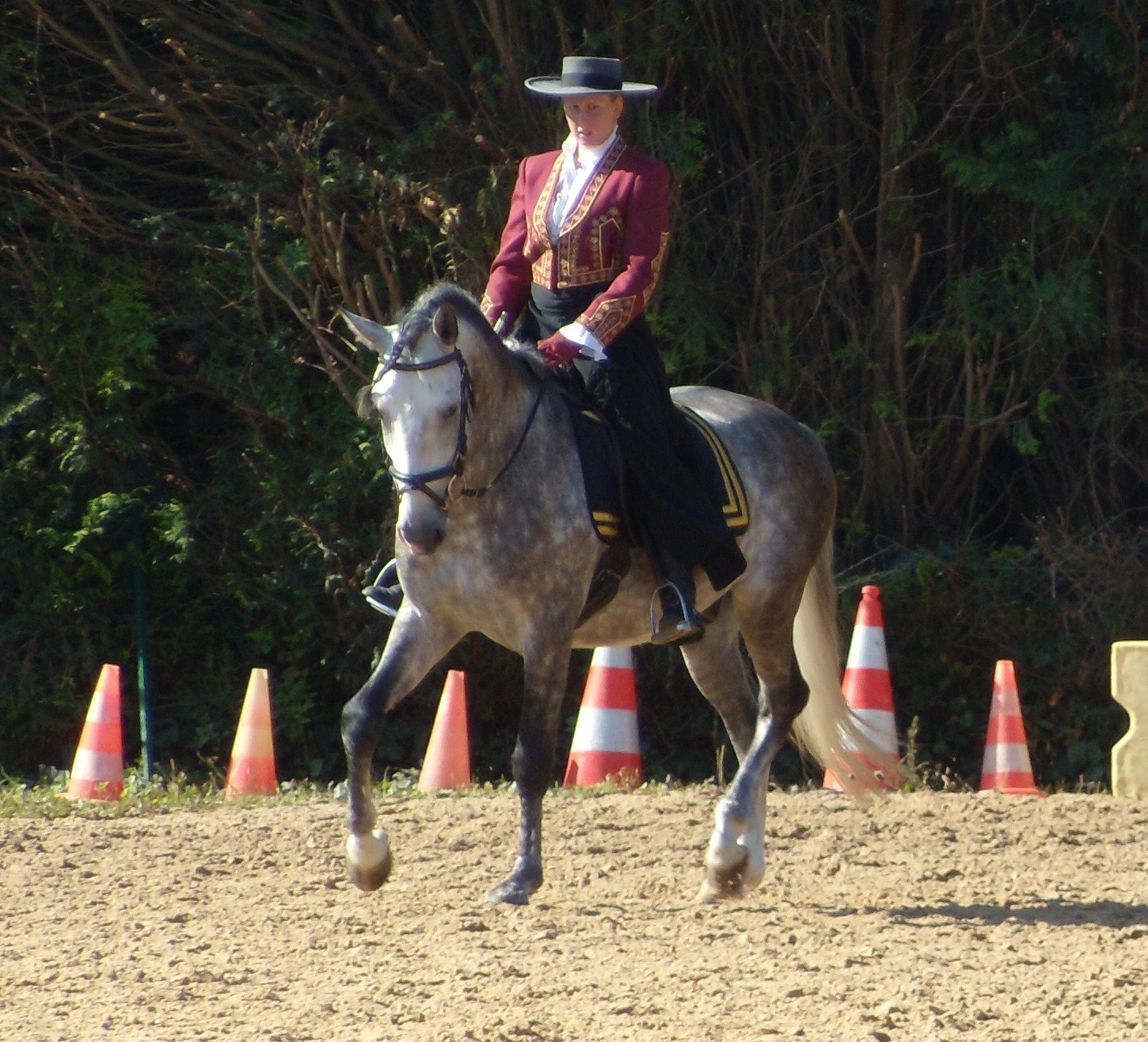 Valiente d'Escolina ( IAI). Ordeiro & Escola ( LF) out of Quilate ( MV)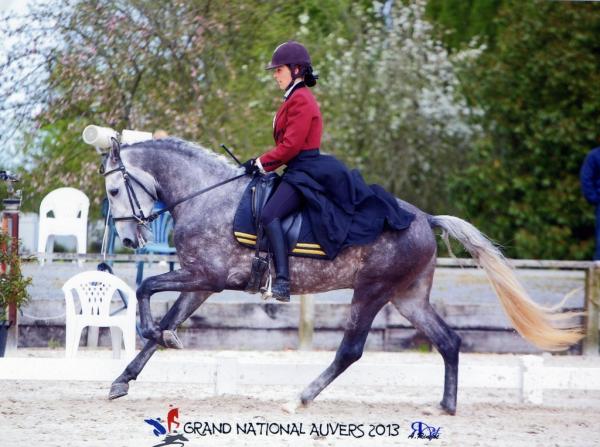 Bandida d'Escolina ( IAI), Ordeiro & Lina ( SLV) out of Nilo ( MV)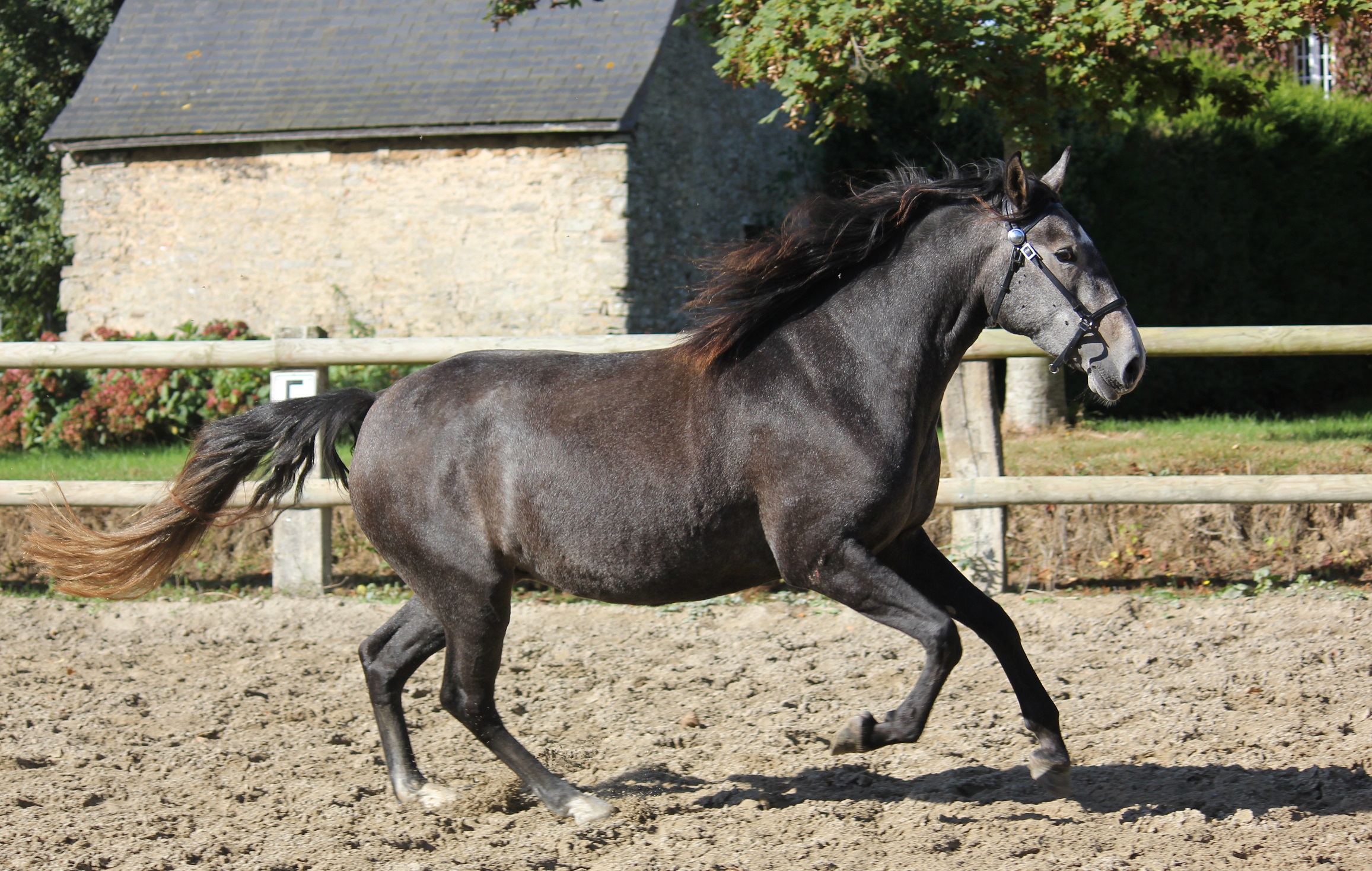 Byzance d'Escolina ( IAI), Ordeiro & Escola ( LF) out of Quilate ( MV)