Contact

Ferme St Eloy - 14330 Le Molay Littry
FRANCE

Tél : 00336 08 31 72 38
Fax :00332 31 21 11 03
Contact ( UK)

Titouan Amorin

Tél : 0033 676948364
Write us
Horses for sale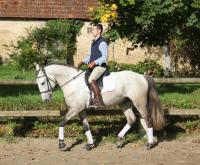 More Info
Team
Isabel & Titouan Amorin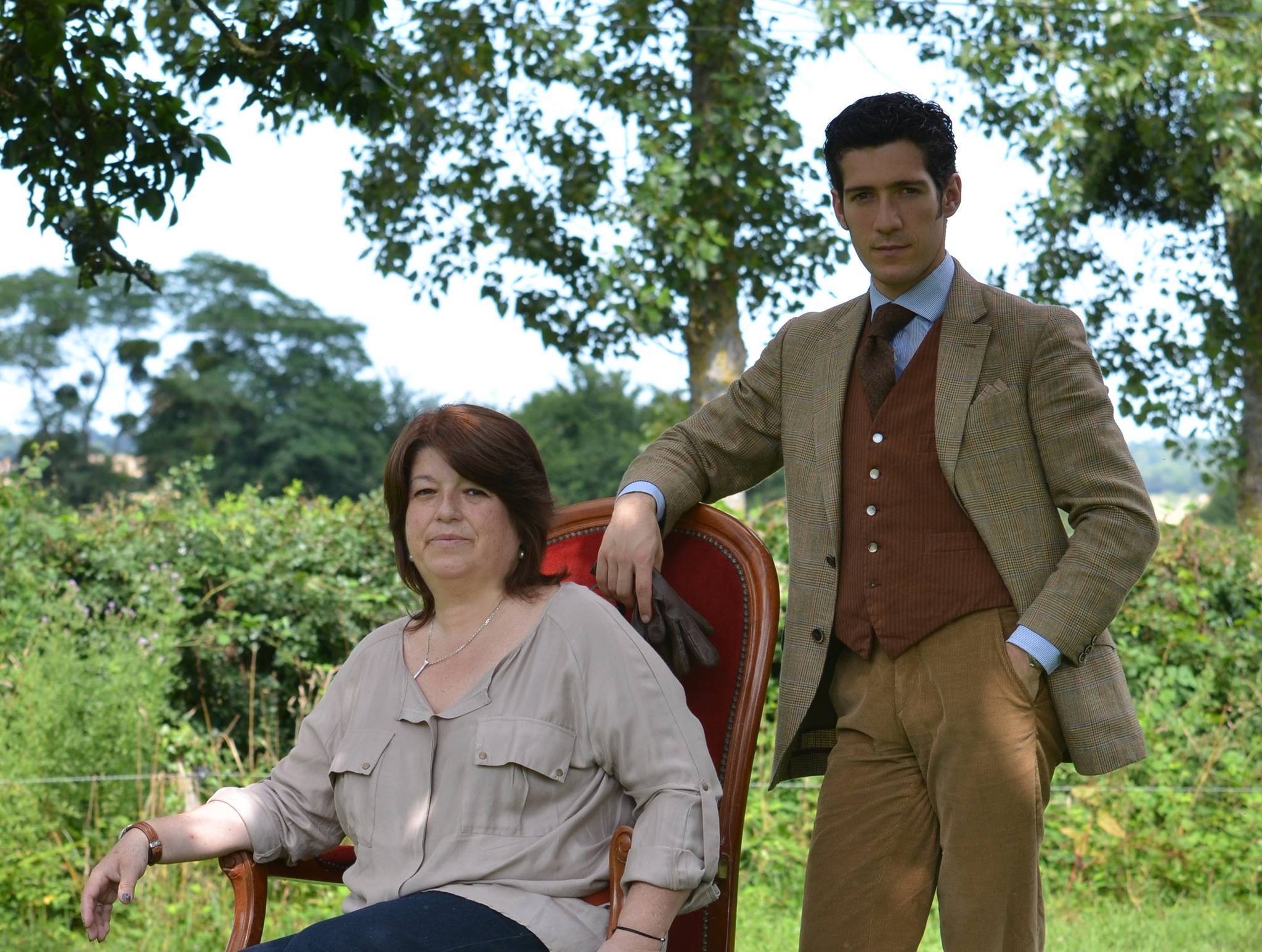 Institution director, Equestrian tourism – Ride Leader, equitherapist, and owner of the studfarm.
Since 1999, she has developed the breeding of pure bred lusitanos with the affix "Escolina".
In 2010, her son Titouan Amorín-Tournemire became her associate. She oversees the entire structure, the reception and training activities, communication and heads up the whole management as well as the development of new projects.