Contact

Ferme St Eloy - 14330 Le Molay Littry
FRANCE

Tél : 00336 08 31 72 38
Fax :00332 31 21 11 03
Contact ( UK)

Titouan Amorin

Tél : 0033 676948364
Write us
Horses for sale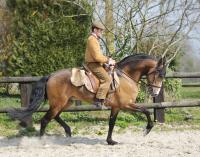 More Info
Isabelle Amorin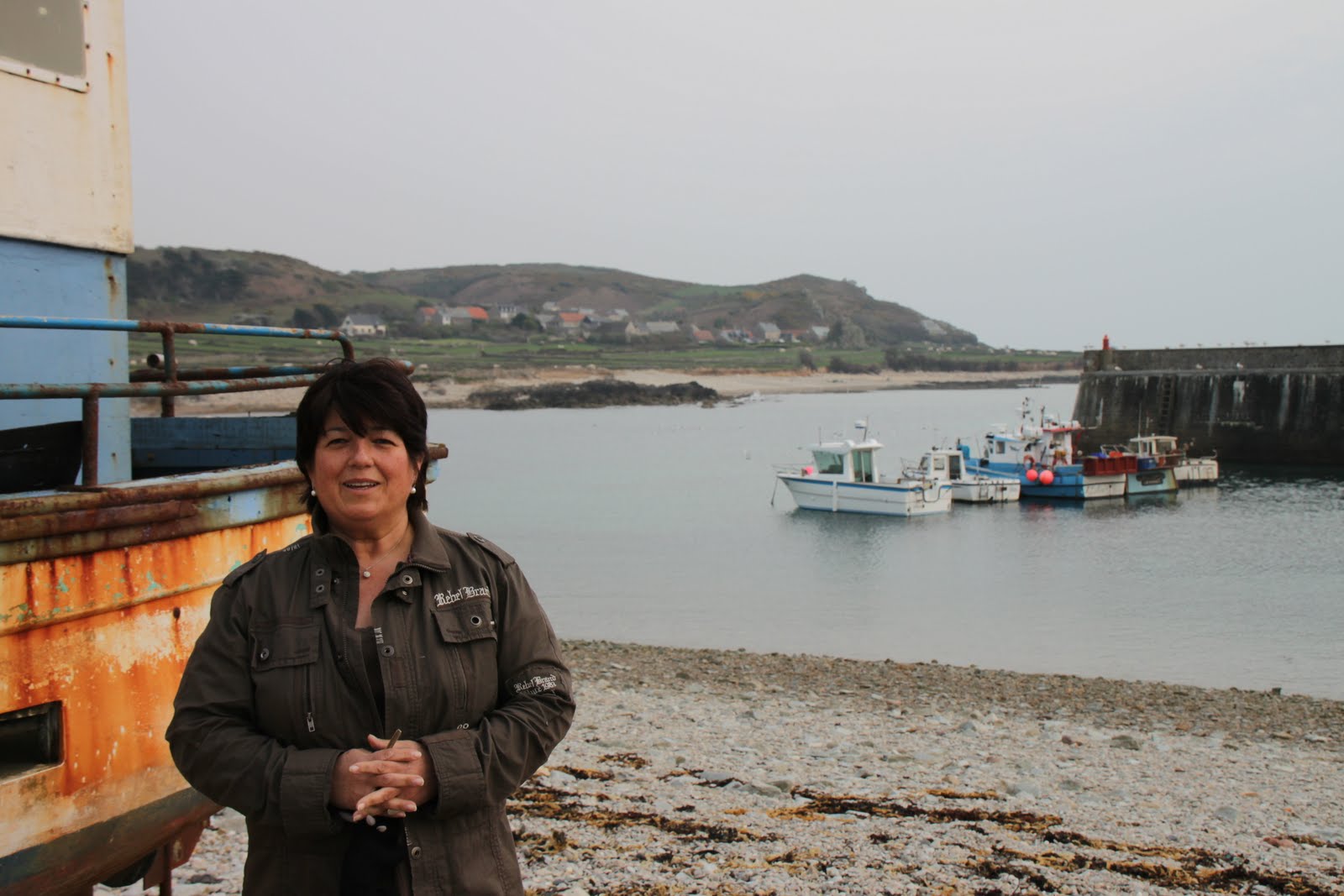 Institution director, Equestrian tourism – Ride Leader, equitherapist, and owner of the studfarm.
Since 1999, she has developed the breeding of pure bred lusitanos with the affix "Escolina".
In 2010, her son Titouan Amorín-Tournemire became her associate. She oversees the entire structure, the reception and training activities, communication and heads up the whole management as well as the development of new projects.
Titouan Amorin-Tournemire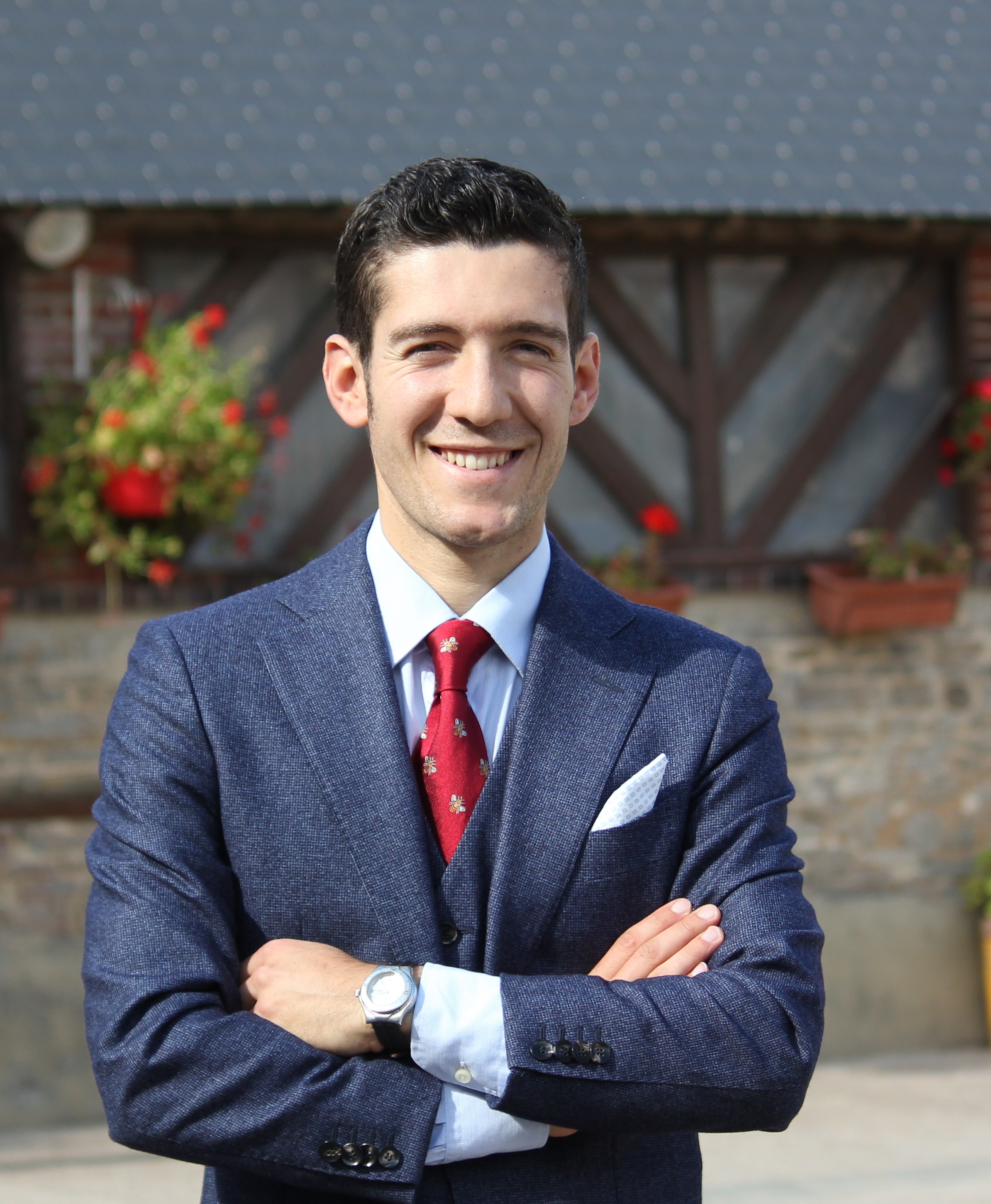 Breeder, owner, manager of EARL Haras de Saint Eloy. Titouan has lived and worked around horses all his life having grown up on his parents' Stud farm. Graduated from Caen University with Languages, Litterature and Foreign Civilisation. Also graduated from Saumur University in stabble management.